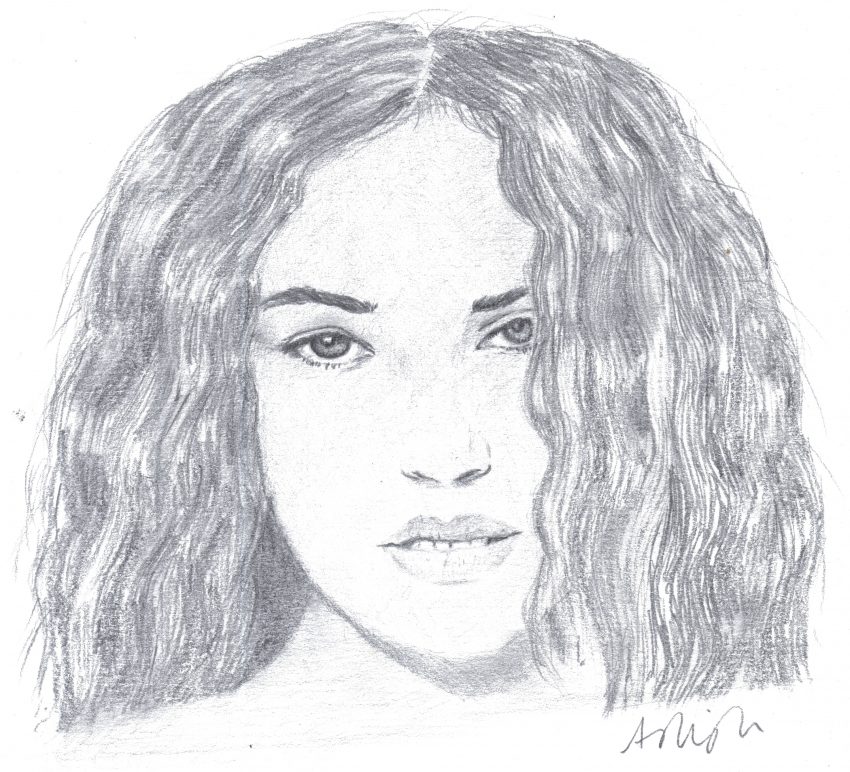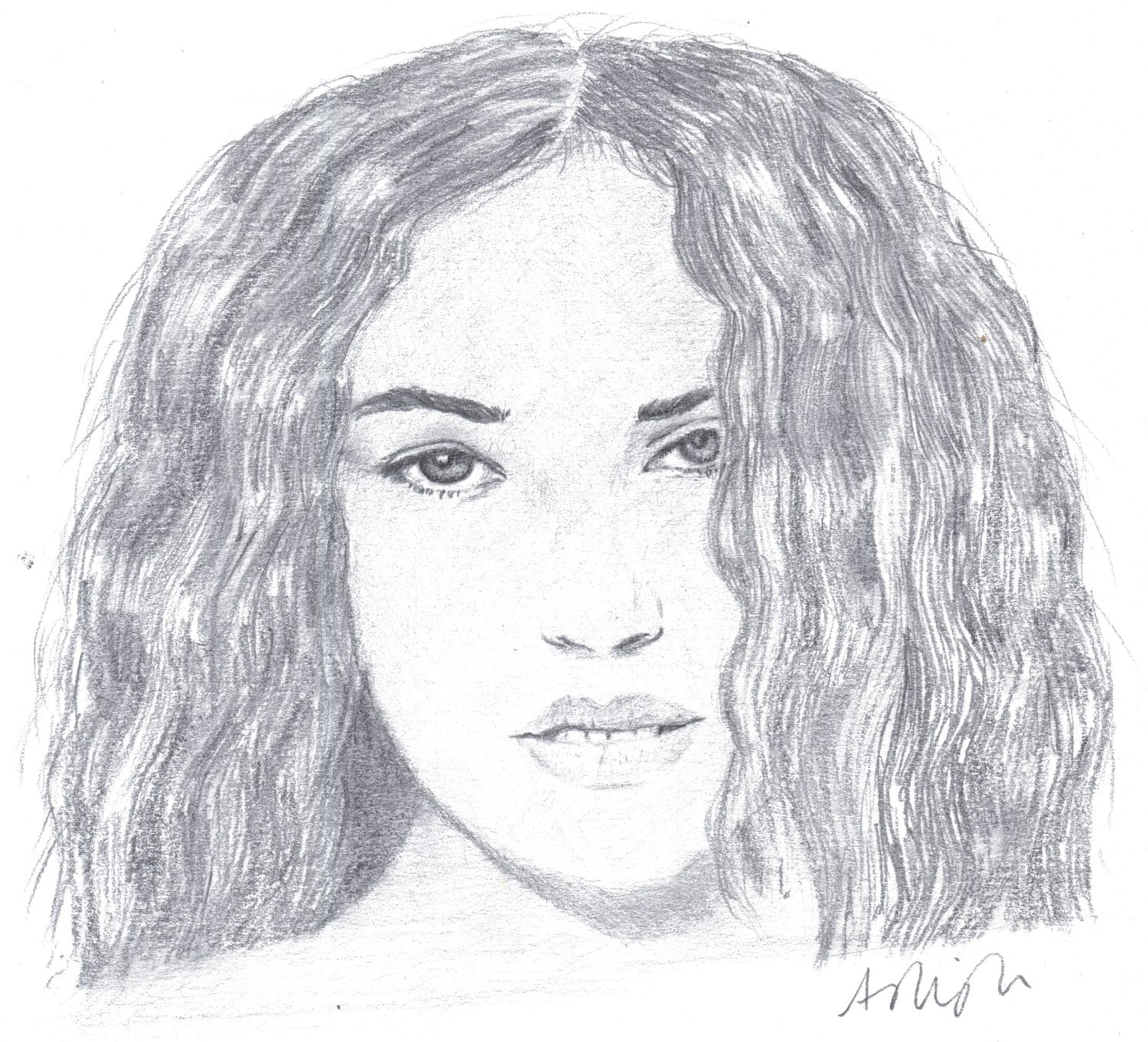 Alicja Szemplińska would have represented her country at this year's Eurovision Song Contest. The song "Empires" is a ballad of the kind which some loves and others unfortunately are able to remember.
Poland selected its entry for Rotterdam 2020 on the 23rd of February 2020 during their national final Szansa na Sukces – Eurowizja 2020. After three weeks of elimination process, three entries competed in the grand final.
Alicja Szemplińska's Empires won the ticket to Rotterdam. Sadly, after the cancellation of the Eurovision Song Contest 2020, due to the COVID-19 globally outbreak, she will not be able to get that experience. Poland was sitting around the middle of polling with the bookies at the time of the contest's cancellation.
Here are comments from some of our authors about Empires:
Michael While it was quite easy to pick my favourites this year, it was very difficult to choose a worst as there are many that don't deliver. This entry is one of them. To this day I still can't remember the tune right after it ends. Not good.
Gunec After last year's entry, Poland's 2020 entry was like a breath of fresh air. I personally love strong ballads and this was one of the best we've come up with for quite a while. 17 year old Alicja's strong vocals and performance added value to the song.
Theo I have completely revised my view on this one. I had initially rated Poland in the last few places of my personal leader board. Having listened to the song more attentively, I like both the music and Alicja's vocal performance. I still find this entry a little problematic however. Though Alicja is very photogenic, I find that both her delivery and the song's lyrics come across as a bit pompous here and there. As a result, my personal top 10 for 2020 remains a Poland-free zone (looking forward to better things for the future).
Josef Alicja is a powerful singer even though she is still quite young. Her Eurovision entry in the James Bond style fits her voice, but may be too shouty or too dated for part of the audience. But not for me. I definitely put Poland on the side with the songs I like, this year.
Ashleigh Poland's song is very poignant given the current situation that we are all facing with COVID-19. Personally, I've never been a fan of these types of ballads and it's hard for me to predict how this would have fared. It reminds me a little of Sennek's A Matter Of Time (Belgium 2018), which failed to qualify.
Enjoy the video of Empires below in the embedded video below: