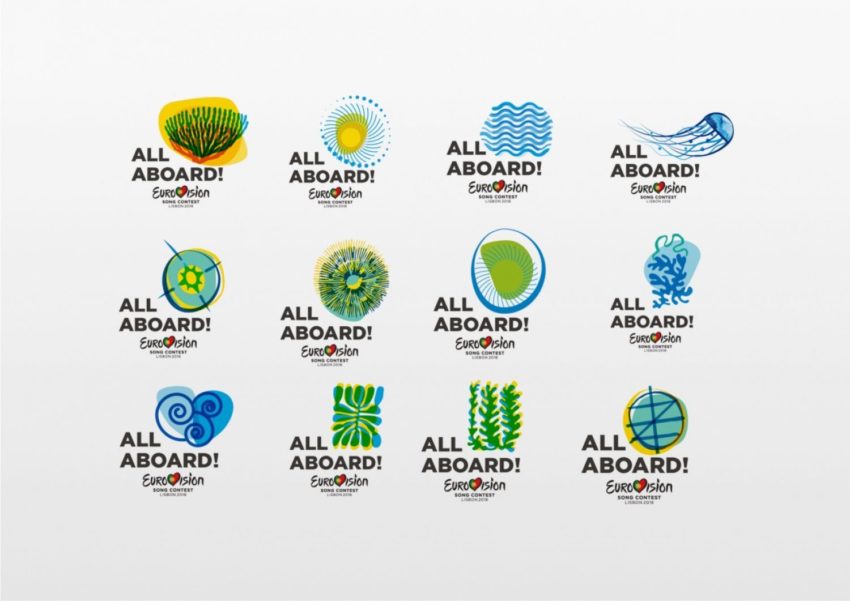 RTP has just announced that the presenters for the 2018 Eurovision Song Contest will be announced by the beginning of next year, along with a sneak peak of what the stage will look like. It however still is uncertain if Salvador Sobral will make it to the main stage in Lisbon.
Earlier this week, RTP held a press conference to reveal a few details of next year's competition. Besides revealing the official logo for the 63rd Eurovision Song Contest, the slogan – All Aboard – was also announced along with the official statement that 42 countries will take place in next year's competition.
Now, Portugal's national broadcaster RTP announced that in January more details will be known as they will announce the hosts along with a sneak peek of the stage – inspired by the shelve presented in the logo.
With or without Salvador
Even though we are surrounding ourselves with so many good news, there's also space for some not so greater ones. In the same report, RTP also told the uncertainty of having Salvador Sobral performing, or even showing up, at the Eurovision Song Contest 2018. A few months ago, Salvador Sobral announced he would take a break from his music career to dedicate himself solely to his health condition and, as for now, he is still waiting for a compatible heart.
In the video below you find the reason we're heading to Lisbon for the 2018 Eurovision Song Contest as Salvador won this year's edition quite convincingly. Enjoy his performance in this special Full Stage view: