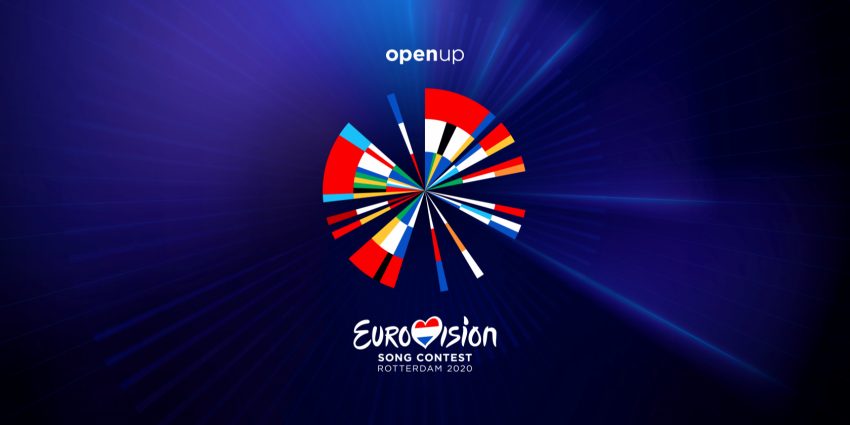 Two semi-finals and a grand final will be held in May. Public voting and juries consisting of former participants. The 41 participating entries will be shown in form of videos – basically it almost feels like Eurovision.
Many had hoped for Eurovision 2020 to be either postponed or carried out with simple performances in each country. The cancellation came on the 18th of March. Fans and participants felt a bit frustrated. Yes, people understand the serious situation we are all in as COVID-19 has spread all over the world now. Coronavirus has changed the life for all of us. We understand that it is needed to stand together by being apart, however that doesn't change the fact that many fans had hoped for a different solution.
About Eurostream 2020
On Tuesday the 5th of May, Thursday the 7th of May – and finally Saturday the 9th of May, an online streaming contest will take place under the name Eurostream. It's supported by several Eurovision media, EuroVisionary is one of them.
Further details listed below:
All three shows will start at 21:00 CET – just like the Eurovision Song Contest always do.
Voting will consist of 50% music professionals and 50% audience voting. It will be the the same format as known from Eurovision.
The semi-finalists take part in the semi-final they had already been drawn into at the Eurovision allocation draw that took place on the 28th of January.
10 countries from each semi-final will continue to the final where they will be joined by Big 5 countries Italy, Spain, Germany, France and United Kingdom – and the Netherlands who were to host this year's contest.
There will be no live performances from the artists during the live shows of Eurostream 2020. Instead, snippets of the official preview videos will be shown. Editors from several Eurovision websites will join via live stream to comment on the songs and their chances, and you can expect several surprises during the three scheduled live shows.

From Eurostream press release – 14th of April 2020
Two online draws will take place on the 21st and 28th of April. They will determine in which order the semi-final entries are to be shown.
More information about this project will be available on Eurostream 2020's website.