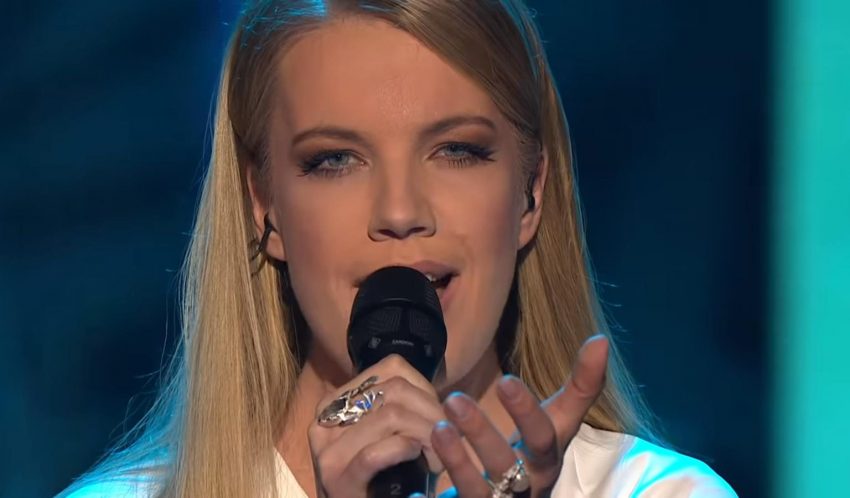 Slovenian national broadcaster announced yesterday that the national selection for this year's Eurovision, EMA, will take place on the 27th of February. It looks like that Ana Soklič will perform theee songs in the final show.
Last July, Slovenian broadcaster RTV SLO opened submissions to find the song that Ana Soklič will perform in the Eurovision Song Contest in Rotterdam this year. The broadcaster received a record number of 191 songs.
Yesterday, RTV SLO shared the news that three songs have made it to the final show of EMA on the 27th of February. Hovewer, it remains unclear wheather three songs will be cut down to one or two.
The entertainment program, in cooperation with the performer and the opinion of the expert committee, will decide in the coming days on the suitability of one or two songs for EMA 2021.

RTV SLO press release
So, we still don't know if the show will be used as a national final where public and/or jury will be able to chose between two songs or it will serve as a window for presentation of Ana's song for Rotterdam.
Back in May last year RTV SLO confirmed that Ana Soklič, who won EMA 2020 with the song Voda, had been internally selected to represent her country at the 2021 edition of the Eurovision Song Contest.
In the link below, you can watch the latest video for Ana Soklič's song Voda that was released a couple weeks ago.