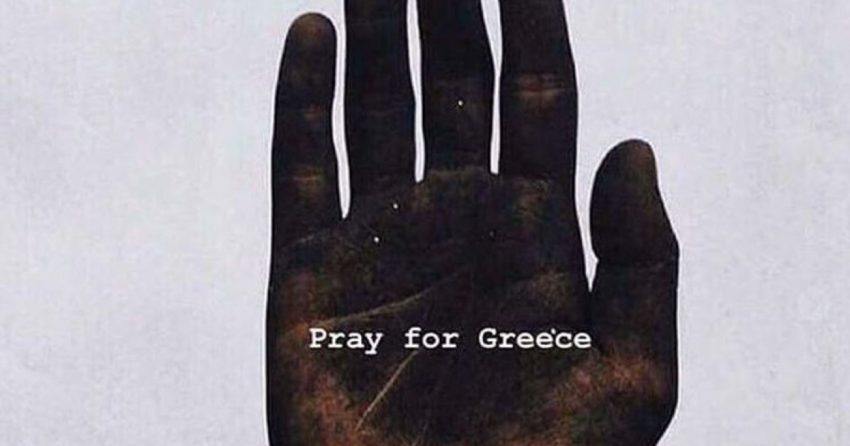 More than 80 people (till now) have died from the massive fires that hit Greece the past few days. Eleni Foureira is now donating money from her last three concerts to help the victims and their families.
Everyone talk for an "unspeakable" tragedy that is happening now in Greece. At the moment of writing, 85 people lost their lives in flames, while more than 150 are still missing. Greece is mourning and everyone who can help in this disaster, offers what is possible.
Eleni Foureira started a pan-European tour, performing in many countries. Yesterday through her Instagram account, she announced that along with her partners they offer the proceeds from their last three concerts to the victims of the fires in Greece.
The toughest moments of Greece find me on a tour abroad. My mind and my heart, however, are next to all the people, who are going through such a crucial test. The minimum I can do is pray for these people and offer with my partners to them, the proceeds of our last three concerts. –  Eleni Foureira
Eleni Foureira, who tonight is in Tirana, Albania to perform, finished second with the song Fuego at this year's Eurovision Song Contest. In the video below, remind yourself of that entry.