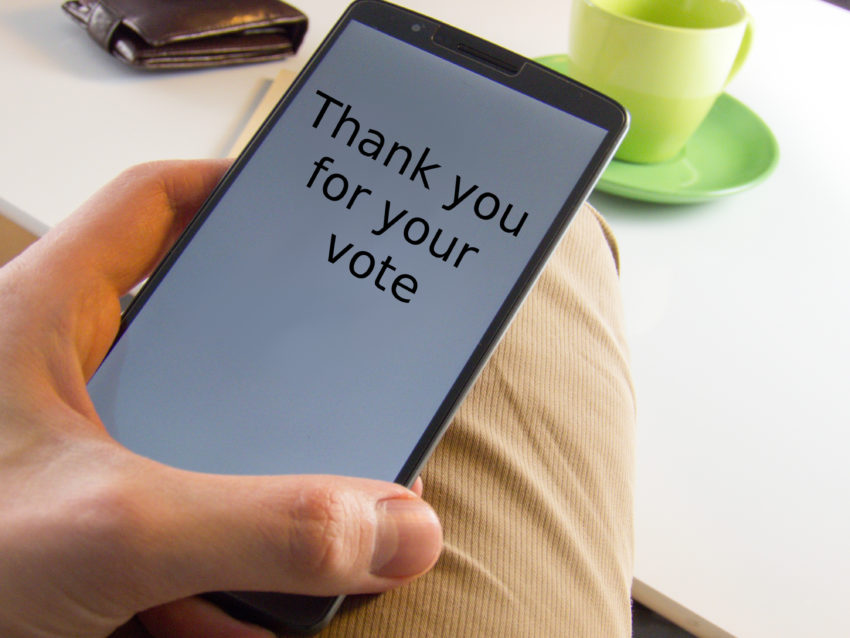 EBU did most likely not mess up the televoting results from the Italian broadcaster, nor was RAI completely wrong. We can now been explain what we feel confident about lays behind the apparent difference.
A shock was sent through the Eurovision world when RAI Sunday published their televote result. On several points they were different to the ones EBU released shortly after this year's Grand Final was over. This came just a few days after EBU had to admit that "a human error" had messed up the calculation of jury points leading to a new final result. The new corrected result saw 15 of the 26 finalists with more or less points than before – and for many of them, a new placement in the ranking.
RAI published the result of Italy's televoting in the second semi-final. Had these been fully accurate, it looked like Lithuania would have qualified instead of Denmark. Most drew the conclusion that this was another "human error" from EBU and partners, and demanded that Executive Supervisor of the Eurovision Song Contest Jon Ola Sand stepped down from his position. But was it really EBU's fault or could there be another reason?
A quick glance at the discrepancies shows Russia, Moldova, Azerbaijan and Lithuania receiving more points according to RAI's list. The order of the other countries did not change. This led us to speculate if RAI perhaps published raw data available to their local televote operator, while Digame, pan-European televoting partner of EBU, would have cleaned this data for invalid and/or fraudulent votes.
Invalid votes could include people who voted more than the allowed 20 times, votes cast either before or after the voting window, votes coming in from foreign phone numbers and SMS's containing something else than just the number of the country that's being voted for.
There have been previous reports implicating Azerbaijan in Eurovision voting fraud, which also implicated Lithuanians in the scheme. There is no known proof against either Russia, Moldova or Lithuania.
The EBU is rather secretive about exactly what measures they have in place to prevent invalid votes from being counted. Unless this explanation receives official confirmation from EBU, Digame, independent observers from EY, or even their former ones at PwC there is no way to be absolutely sure.
Either way, we feel confident that EBU, Digame and EY are on top of fighting fraud and that they aren't to blame in this situation.