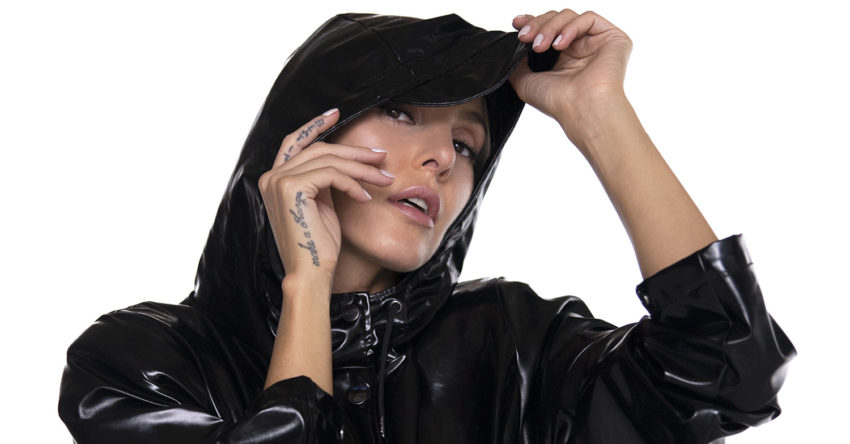 She brought Replay to Tel Aviv for Cyprus at the Eurovision Song Contest 2019 and now Tamta returns with a new song and video called Sex With Your Ex.
Tamta has has a long string of hits in Greece, but this year she represented Cyprus with the song Replay which reached number 2 in the Greek charts. The song finished 13th in the Eurovision Song Contest this year with 109 points.
Since then Tamta has promoted the song all over Europe and it is only now that she has gotten round to release new music.
The video for the new song Sex With Your Ex was directed by Renata Raksha while the sultry R&B style song was written by Roel Henricus Rats, Marcia Thadea, Angele Sondeijker, Ben Cassorla and Alexandra Veltri.
In the video Tamta is joined by four female dancers gyrating along to the music in the rain in a studio.Up to that point Tamta poses for the camera in a variety of costumes showcasing the fashion icon that she is. The video starts with a red background and Tamta and her dancers are all in white ready to go.
In a silver coat it looks as if Tamta is enjoying the streets of Miami. Depending on your opinion the song is way too short at just over 2 minutes long.
Take a look below and see if this video will be on Replay for you for a while.