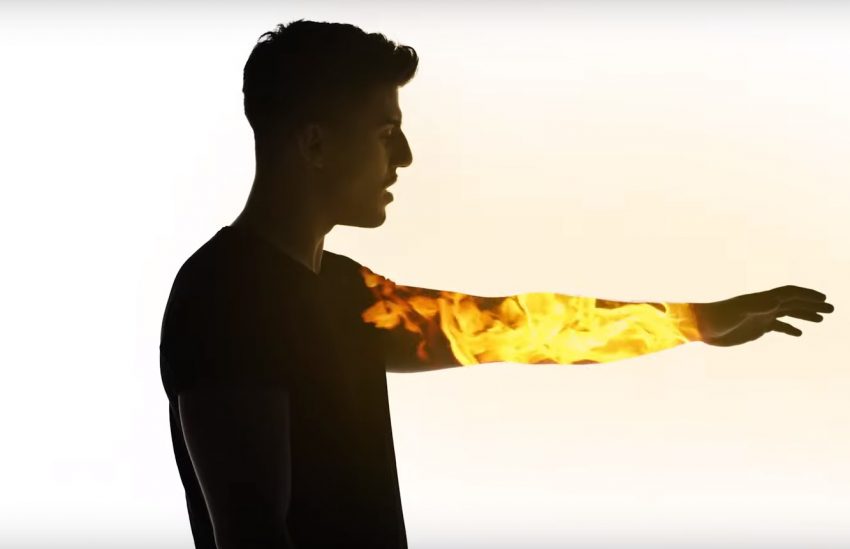 Finally! After waiting more than three months, the Cypriot 2020 entry has been released. With the song "Running", Sandro aims at keeping up the country's good strike with 5 years in a row reaching the final.
Back in late November, Cypriot broadcaster CyBC presented 23 year old German singer with Greek-American roots, Sandro Nicolas, as their representative for the 2020 Eurovision Song Contest. He is born and raised in Germany to an American father and a Greek mother.
He got known to the German public in 2018, when he took part in the talent show The Voice and reached the semi-final stage. In 2019, he represented United States at The New Wave"- Festival. And now, he will represent Cyprus at the 2020 Eurovision Song Contest taking place in Rotterdam, the Netherlands in May.
Sandro's Eurovision entry is titled Running – and has just been released.
5 years in a row reaching the final
Back when semi-finals were introduced to the Eurovision Song Contest, Cyprus really struggled. They failed to qualify in 2006, 2007, 2008 and 2009. In 2010, Welsh singer Jon Lilygreen represented the country. His entry Life Looks Better in Spring finally brought the country back into the final. Unfortunately, it didn't last.
The following year, in 2011, we once again had to say goodbye to Cyprus after the semi-finals. Ivi Adamou's charming La La Love sucessfully qualified in 2012. But again, it was one year in and one year out as the country failed again in 2013.
After a year's absent from the contest in 2014, Cyprus returned in 2015 where Giannis Karagiannis securely reached the final – and since then, Cyprus haven't looked back. They have now five years in a row qualified for the final. In 2017, Eleni Foureira even delived the country's best ever result as she finished second with the song Fuego.