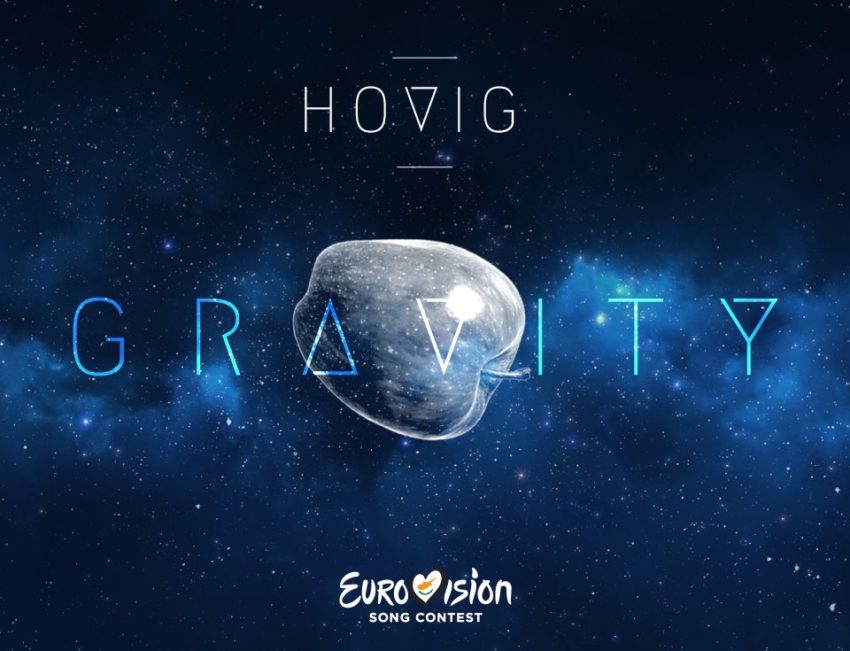 A 30 seconds clip of this year's Cypriot entry is now available to listen to. Tomorrow, through CyBCNews at 19:00 CET, the full entry will be presented to the public, but already now we can hear bits of what Hovig and Thomas G:son have waiting for us.
The Cypriot delegation is very optimistic that this year they will not only qualify for the final for a third year in a row, but also that they will end higher in the scoreboard.
The Swedish Eurovision legendary Thomas G:Son is the composer of the song. Thomas G:Son composed also last year's Cypriot entry Alter Ego. You can hear a small part of Gravity in amazon. Do you think that Cyprus can do better than last year?