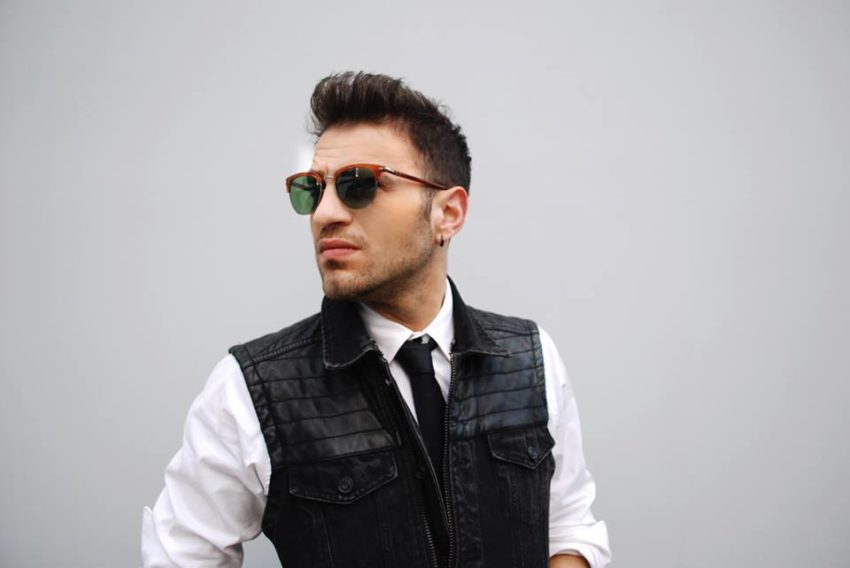 We know the artist, the songwriter and after three clues, now also the title. However, we need to wait until the 1st of March to hear the Cypriot Gravity entry. The official video is being prepared as well as the stage performance.

During the past few days, the Cypriot participant Hovig gave out clues for fans to guess the title of his entry. First a spaceman helmet, then the formula for gravity acceleration and finally some of the letters in the songtitle. After those clues, it was clear that he will sing Gravity on stage in Kyiv representing Cyprus at the 2017 Eurovision Song Contest.
After the recording of Gravity, Hovig is preparing for the video clip of the song now. Director of this year's Cypriot video is Emilios Abraham, who directed Alter Ego for Minus One last year. Meetings in CyBC don't stop here, new topic of discussions is the stage presentation of Hovig in Kyiv. The style of the song, according to the composer Thomas G: Son, is that the song is something between a ballad and a dance song.
Cyprus will appear in the second half of the first semi-final on the 9th of May in Kyiv, hoping to win one of ten tickets which lead to the Grand Final of the 62nd Eurovision Song Contest.
In the video below you can take a look at our Flashback video which features the Cypriot entries from 2010 to 2016.