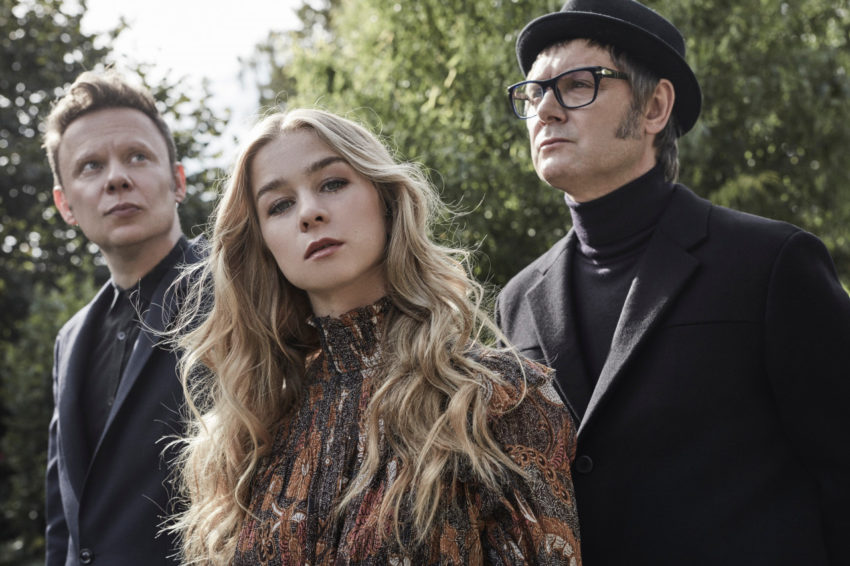 This morning the Belgian group Hooverphonic premiered the song that will represent Belgium at the Eurovision Song Contest 2020, to be held in neighbouring country, The Netherlands.
Hooverphonic are a three piece band comprised of members Alex Callier, Raymond Geerts and Luka Cruysberghs. They have been famous on the Belgian music scene for more than 20 years, but the current line up were re-formed in 2015 after a succession of females left the band to go solo.
The band play a lot of different kinds of music but are probably best known for being of the indie type. The Eurovision entry is a slow paced mournful ballad strongly featuring Luka's vocals.
Belgium has failed to qualify for the finals in the last two years. Will this song suffer the same fate?