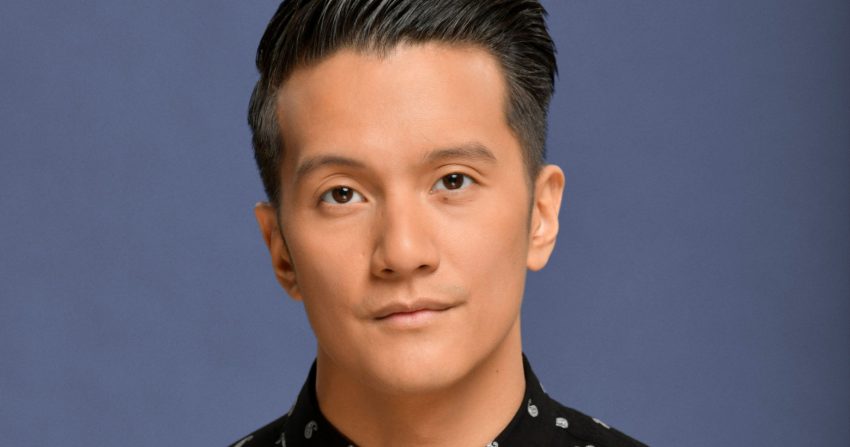 Today Austrian Television (ORF) finally released their Eurovision Song Contest 2020 entry. The song is called Alive and will be sung by Vincent Bueno.
Vincent was announced as Austria's entrant way back on December 12 2019 so it has been a long wait for the reveal of the song. Vincent was born in 1985 and splits his time between Austria and The Philippines. He first came to prominence in Austria in 2008 when he won the television competition , Musical! The Show. In 2010 he began his career in The Phillippines, starring in the show, ASAP XV.
Vincent is fluent in German and English and has already released three studio albums Step By Step, Wieder Leben and Invincible, with so far Step By Step being the only one to make the Austrian charts.
Last year Paenda failed to make the finals with the song Limits, let's see if Vincent can fix that this.
Austria In The Eurovision Song Contest
Austria have had a love hate relationship with Eurovision over the years and have come and gone at irregular intervals. Nevertheless they have managed to win the contest twice. The first was in 1966 when Merci Cheri gave Udo Jurgens, a win at his third successive contest. More recently was Conchita Wurst's win with Rise Like A Phoenix in 2014.
Only one other Austrian entry has made the top 3, which was Cesar Sampson in 2018 with Nobody But You. On the other hand Austria have finished last, seven times