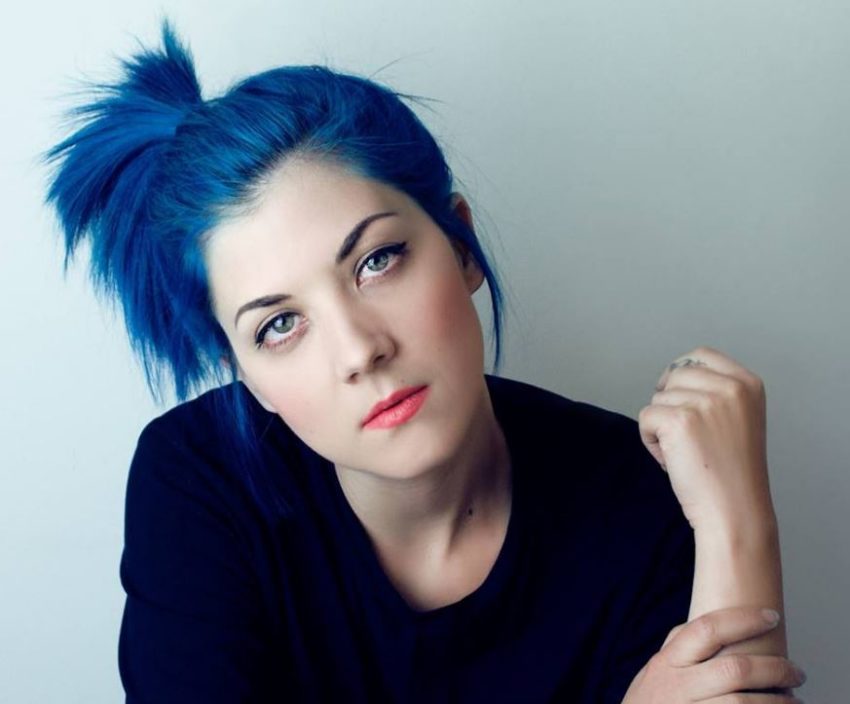 The wait is over. Today, Austria finally revealed their 2019 Eurovision entry. Does "Limits" have what it takes to make sure the country keep up the recent success? With no clear winner yet in sight, this year's contest is very much still an open game.
Back in January, Austrian broadcaster presented Pænda (PAENDA) as their participant for the 2019 Eurovision Song Contest. The 31 year old singer, whose real name is Gabriela Horn, told back then that she had been looking for the right opportunity to take up the Eurovision challenge for her country.
When I was watching the Eurovision Song Contest on ORF in the past few years, I knew that if the opportunity presented itself, I would very much like to become part of it and compete for Austria. Music becomes a universal language, boundaries dissolve and it is shown that love is colorful, diverse and can not be classified in any drawer. The contest is a bridge builder that manages to unite different cultures and religions for a while. Now I'm allowed to sing for Austria and I am overwhelmed. It really means a lot to me to be part of this message to the world"

Pænda
Her first album, titled Evolution I, was released in January 2018 and in April this year, the send one, Evolution II will see its release. It will include her entry for this year's Eurovision Song Contest; Limits. Listen to her Euroviosion entry in the video below:
Austria at the Eurovision Song Contest
The Eurovision Song Contest started in 1956, and in it's second year, Austria joined the fun. Over the years their results have been quite mixed.
Two victories, in 1966 and again in 2014, but also eight times finishing last, that's the overall stats for Austria's Eurovision journey. As the semi-finals were introduced in 2004, the country failed to reach the final four times. The last time that happened dates back to 2013 where Natália Kelly didn't Shine as much as the song title indicated. Her poor result was however quickly forgotten as she was followed by Conchita Wurst who secured the country their second win.
In 2015, The Makemakes represented Austria on home-field, and unfortunately scored the worst ever for a host country. Together with neighbouring Germany, they failed to get one single point.
Last year, Cesár Sampson scored a third place with the song Nobody But You.