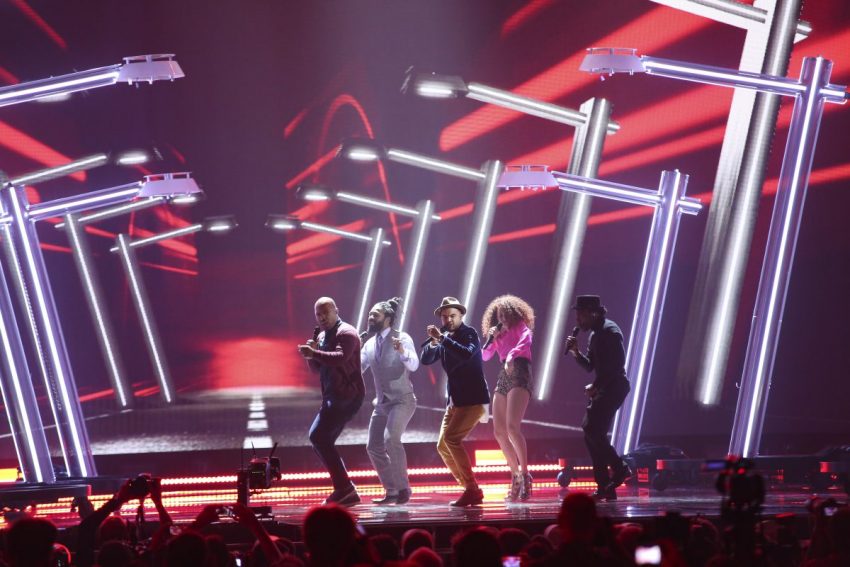 The Australian broadcaster SBS has revealed this morning that their representative at the 2016 Eurovision Song Contest in Stockholm will be revealed on March 3rd. Following the country's first appearance as a contestant last year, we are soon to find out who will follow Guy Sebastian's foot steps next May.
Earlier this morning, the Australian TV broadcaster SBS (Special Broadcasting Service) revealed the date that the artist who will go on to represent Australia at the 2016 Eurovision Song Contest is to be revealed.
The announcement will occur during none other than the 2014 contest winner, Conchita Wurst's concert at the Sydney Symphony Orchestra. Conchita will hold a one-off concert entitled Conchita: From Vienna with Love and is set to reveal the name of the artist to represent Australia this year. Following the announcement, the said artist will join Conchita on stage for a special performance on the Sydney Opera House stage.
The Conchita: From Vienna with Love is an official Sydney Gay & Lesbian Mardi Gras Festival event.
Stay tuned to EuroVisionary.com as follow the announcement of the Australian artist.
Australia in the Eurovision Song Contest
Australia has a history of watching the Eurovision Song Contest for over 30 years. In 2015, the EBU invited SBS, the Australian broadcaster to participate as a 60th anniversary special guest. Australian Idol season 1 winner Guy Sebastian was internally picked by SBS to represent the country and managed to reach 5th place in the grand final with his song Tonight Again.
Following the success of Australia in the 2015 contest, the country was invited to take part again in the 2016 contest in Stockholm, this time as a regular participant. They will be competing in the second semi-final held on May 12th.
Here's a EuroVisionary great video of Guy Sebastian performing Tonight Again live in Vienna: