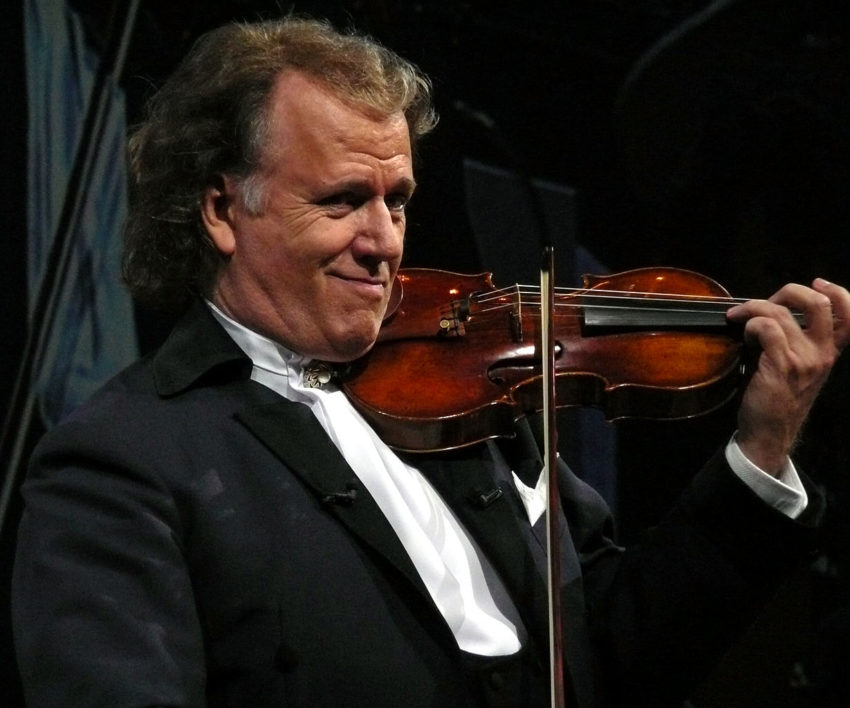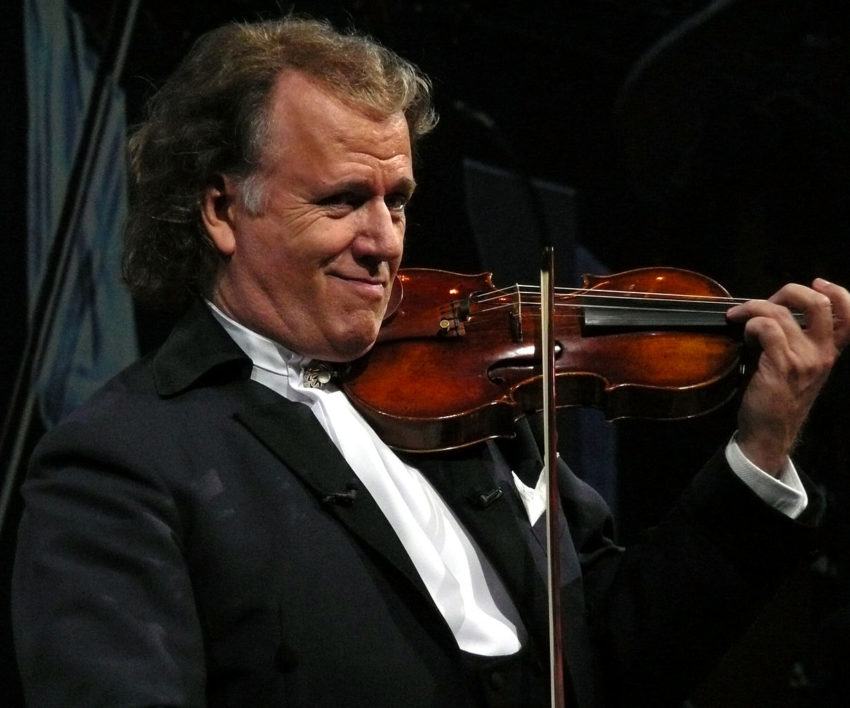 Maastricht gets help from world famous violinists and conductor André Rieu. It's his home town, and he is helping them achieve the goal: to host the 2020 Eurovision Song Contest. A video of him conducting "Te Deum" with his Johann Strauss Orchestra brings back hope for a fantastic opening of the show.
Many fans are eagerly waiting to the orchestra back at the 2020 Eurovision Song Contest. While that might not happen for the actual participating entries, one can imagine an opening sequence with André Rieu, a big orchestra and Te Deum (the well known Eurovision Song Contest hymn). In a video, he uploaded to his Facebook page, he does just that – and ends with saying: "See you all in Maastricht, my home town".
The video closes off with the following text: Maastricht: Candidate city for the Eurovision Song Contest 2020.
Maastricht is one of nine cities interested in hosting the 2020 Eurovision Song Contest, so it won't be easy for the city to win it, but if they play their cards right, 66 year old André Rieu can raise their chances. It's expected that the winner, the host city of next year's Eurovision Song Contest, will be announced in August.
This isn't the first time André Rieu shows interest in the Eurovision Song Contest. His three latest tweets are all about Eurovision. On the 19th of May, he tweets a picture from on board an airplane with the text "Huge Congratulations to Duncan Laurence on winning the Eurovision Song Contest. My Johann Strauss Orchestra and I are so proud of you. Well done!"
The day after he congratulated Duncan, he also tweeted a little video and the message "Let's bring Eurovision Song Contest to Maastrict!"