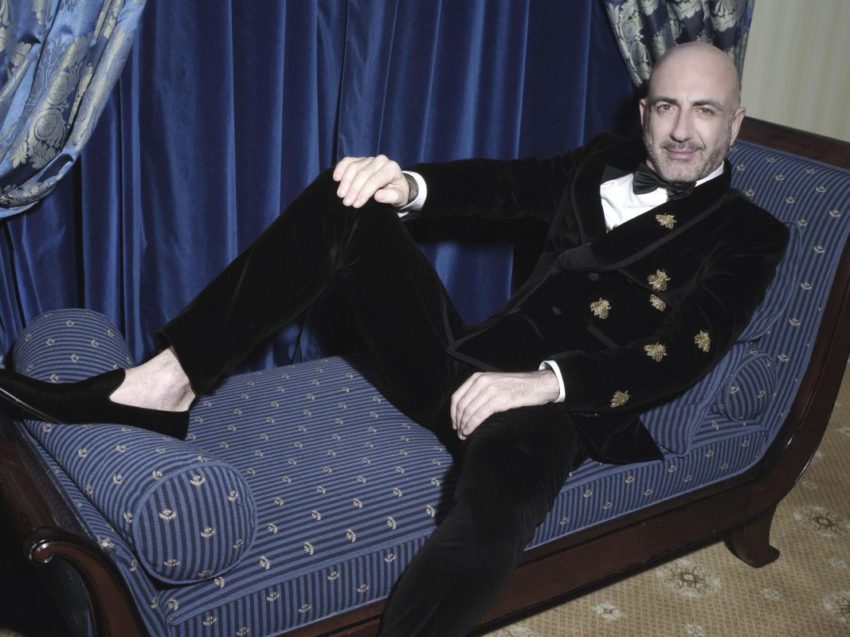 Having single handedly reintroduced disco back to the Eurovision Song Contest, the Turkish sultan representing San Marino at this year's Eurovision Contest, shows of his language skills further, by releasing an Italian version.
Not only that, but the lyric video ensures anyone heading to Rimini or Lido di Jesolo for their summer holidays will be ready to charm the Italians just like Serhat.
The San Marino entry, I Didn't Know was met with universal disappointment on its first release but following Serhat's performance of the disco version, the San Marinise TV company announced that the more uptempo rendition will be the official version sung at the contest.
The official CD release of the song contains six mixes, but so far not the Italian version, called Non Ero Io. The lyric video features Serhat's wicked smile while the sing along lyrics are shown.
San Marino will perform in the first half of the first semi final on May 10th.