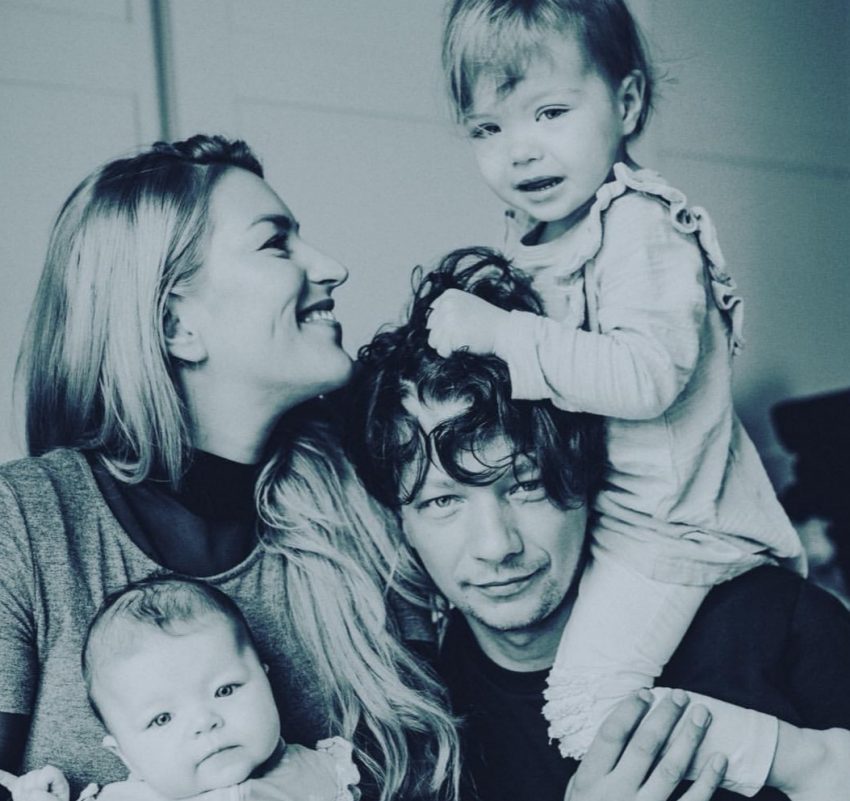 Time really does fly, it seemed like only yesterday Australia made it's debut at the Eurovision Song Contest as a special guest before becoming a permanent member of our family. What have the class of 2015 been up to since their time in the contest. Let's have a look..
10: Bojana Stamenov – Serbia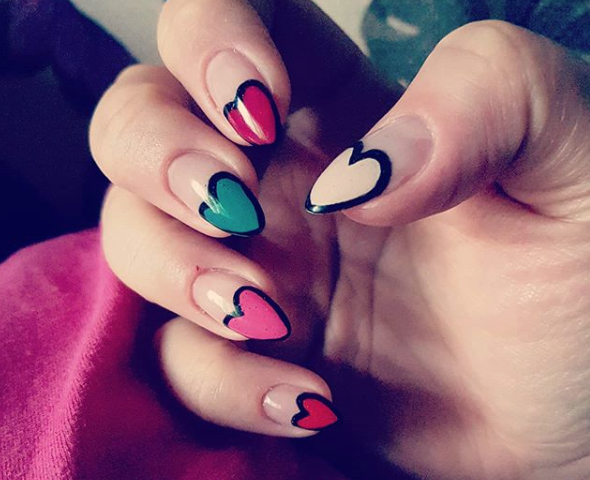 2015's 10th place, Serbian Bojana has been fairly quiet on the music scene, but has been active on social media, particularly her instagram where she posts most days. Recently the singer has been publishing pictures of her attending red carpet events such as Music Award shows and making appearances on television. Recently Bojana decorated her nails especially for Serbia's selection show Beovizija.
9: Nadav Guedj – Israel
A few months after the contest Nadav released the song Summer Together which was endorsed by Coca-Cola for the Cola-Cola Summer Loves campaign in Israel. He released his self titled album in 2016 with several singles being released steadily in 2017, 2018, 2019 and 2020. In between releasing singles Navad has tried his hand at acting after being offered a role in Israeli teen drama Cadabra, and more recently in Motorcross movie Full Gas. Not only did he act in the film, but Nadav also sang the movie's theme 38 Ma'alot.
8: Mørland & Debrah Scarlett – Norway
Mørland and Debrah continued what they had done before Eurovision, and worked on their solo careers following the contest. Mørland wrote the song Who We Are for Melodi Grand Prix 2018 competitior Rebecca, but unfortunately the song was not to go to Eurovision as Alexander Rybak's That's How You Write A Song was chosen as the winner. Last year he tried again, but this time as a singer as well as a songwriter. Mørland performed his own song En livredd mann and had been credited as writing the song Bubble, which competed the same year but sung by Adrian Jørgensen. It seems that Mørland backed the wrong song as Bubble finished in second place behind Keiino. This year, for the third consecutive year Mørland entered another one of his songs into Melodi Grand Prix, Attention performed by Ulrikke won the selection with 200.345 votes and would be the song representing Norway in Rotterdam this year had the contest not been cancelled. They do say the third time is a charm, but we'll never know if that would be the case this year too.
Debrah has kept herself a lot quieter than Mørland has. Since 2015 she has released another album DYS(U)TOPIA which was released as a digital download, but the singer has shed away from social media and appears to wanting to live a quieter and more private life.
7: Elina Born & Stig Rästa – Estonia
Just like Mørland and Debrah, Stig and Elina went back to their separate ways after the contest. Both singers have attempted to represent their country at Eurovision as solo artists, but without success. Elina in 2017 and Stig the following year. Despite that, Stig did still return to Eurovision, but as a backing singer for fellow Estonian Victor Crone.
In 2018 Stig shared the news that him and his wife had welcome a new baby into the world, the child which was named Sadu is the couple's second. Elina has been keeping herself just as busy, the same year she teamed up with Jüri Pootsmann, who represented Estonia in 2016, to release a new single Jagatud saladus (Shared Secret) well as a few other non-album singles.
6: Aminata – Latvia
The year after earning a fantastic 6th place in the grand final Aminata tried her luck in Russia. She competed in series 5 of Golos, the Russian version of singing talent show The Voice. After having chairs turned around for her in the blind audition Aminata had to choose to between joining coaches Dima Bilan or Polina Gagarina. Aminata decided to go with girl power and chose to join Gagarina's team. Unfortunately for Aminata she left the competition in the knock out stages of the competition.
The following year, Aminata attempted to represent Eurovision again, but not with her vocals but with her song writing talent. She wrote the song I'm Like A Wolf for the Lithuanian singer Aistė Pilvelytė who used the song to compete in Eurovizijos with, but sadly the Aiste was pipped to the post and finished in second place behind Fusedmarc.
This year Aminata has been preparing for a special concert in Latvia and has spent some time travelling, in Italy visiting the Collosseum in Rome.
5: Guy Sebastian – Australia
Guy made a terrific debut for Australia at the Eurovision Song Contest, his finishing position of 5th place has put Australia in good stead and will have no doubt encouraged many Australian acts to represent their country. Since the contest the Australian idol winner has continued to enjoy success in Australia and has released several singles and 6 tours. Lately Guy has been showing off his newly renovated home on his instagram page.Last year Guy was awarded with the Member of the Order Australia in Queen Elizabeth's birthday honours in recognition of 'significant service to the music industry and charitable events'
4: Loïc Nottet – Belgium
The year following his time in the competition Loïc released his first debut album Selfocracy. The album did extremely well in his native Belgium topping the album charts in Wallonia. At the start of his year Loïc had a serious skiing accident where he was
airlifted to hospital by helicopter, the singer had an operation and began his recovery. A skiing accident wasn't enough to stop Loïc as he released his latest single Heartbreaker just last month.
3: Il Volo – Italy
The winners of the public televote also won the Marcel Bezençon, as the best song according to the collective voting of the accredited press at the contest. The group have continued to release music and tour with them attempting to represent Eurovision again in 2019, they finished in third place with Mahmood being the one to fly the flag in Tel Aviv.  Last year they released their greatest hits album The Best Of Ten Years.
2: Polina Gagarina – Russia
Polina has been well remembered since she came in 2nd place behind Måns Zelmerlöw, many fans still stating that she lost the contest due to Europe's anger at the Russian aggression in Ukraine. Polina has continued to be a huge star in Russia and has even tried her hand at the Chinese Market. Last year Polina entered Chinese singing competition Singer where she competed against Bulgaria's Kristian Kostov, in the contest Polina finished as a finalist.
Polina's career in Russia has continued to flourish and it's not only her professional life to flourish but also in her personal life. In 2017 Polina gave birth to a daughter, Mia, with her second husband Dmitry Iskhakov. Earlier this month Polina and her family took a trip to the United States where they visited California and accidently bumped into Arnold Swarzenegger in a restaurant. Last month she has been rehearsing for a special concert at the Kremlin.
1: Måns Zelmerlöw – Sweden
Måns has stayed closely in the Eurovision circle since his win in 2015. The following year he co-hosted the contest with Swedish comedian and all round legend Petra Mede. From 2017 to 2019 Måns has been co-hosting the United Kingdom's selection show Eurovision: You Decide and even performed as part of the interval in the Eurovision grand final is Tel Aviv where he performed his own take of Eleni Foureira's Fuego.
In his personal life Måns married English actress Ciara Jason, who UK fans might know from British soap Hollyoaks, the pair welcomed their first child, a son called Albert in 2018.
Måns flew out to Australia recently to perform a special interval performance with 2017's Australian participant Dami Im. The pair sang Walk With Me at Australia's National Selection Final.