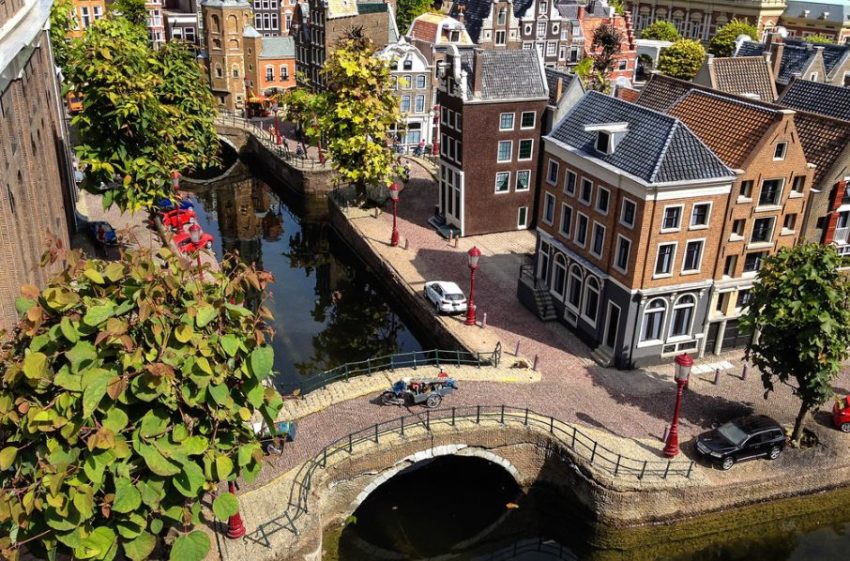 Today, Dutch public broadcaster NPO has published a press release which indicates, that the host city for 2020 Eurovision Song Contest is expected to be announced in August. So far nine cities have officially applied to host the contest.
The press release also reveals some further details about 2020 Eurovision Host City bidding process. The cities now have until July 10th to deliver their bid document to the organization. In this document, the bidding cities must provide arguments as to why they should be chosen as the host city. The cities will be assessed on several parameters such as the available location, capacity, accommodation, infrastructure and technical facilities and accessibility.
The following cities/regions have already announced their candidacy to host 2020 Eurovision Song Contest:
Amsterdam
Arnhem
Den Bosch
Breda
The Hague
Leeuwarden (Friesland)
Maastricht (Limburg)
Rotterdam
Utrecht
However, the other interested cities or regions can still apply until July 10th.
Next year's contest will be a co-production of broadcasters AVROTROS and NOS, Dutch public broadcasting organization NPO and, of course, EBU. After they have assessed all the bids, the broadcasters mentioned above are expected to reveal the name of the host city in August.
The dates of the 2020 Eurovision Song Contest are yet to be confirmed too. The dates will depend on the calendar of the chosen host city.