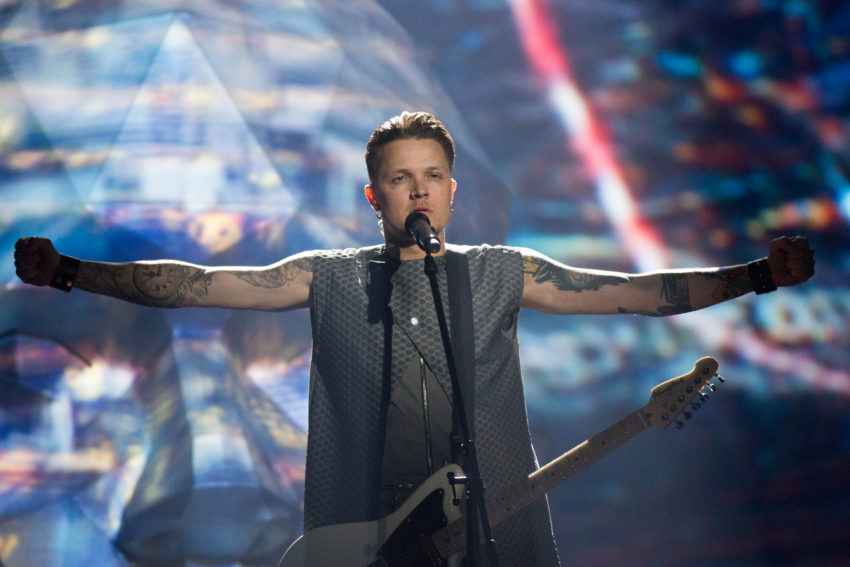 The preparations leading up to this year's Eurovision Song Contest was more or less a total chaos. Question is now, how much did the contest end up costing? Various reports differs on this matter.

The executive producer of this year's contest Pavlo Hrystak announced at the Ukrinform conference yesterday that this year's contest could turn out to be the cheapest in 8 years according to preliminary estimates. The estimated total is currently standing at 20.4 million euros.
Such a message is a far cry from earlier reports that this contest was actually the opposite, and would actually turn our to be the most expensive contest in history.
We did everything to make Ukraine a wonderful event took place, wonderful show of Eurovision-2017, but we were focused and aimed at saving the state budget" – Pavlo Hrystak (Executive Producer)
The official costing of the contest is expected to be announced in mid-July once all of the final invoices have been paid. It is at that time, we can tell just how much the 2017 Eurovision Song Contest ended up costing.