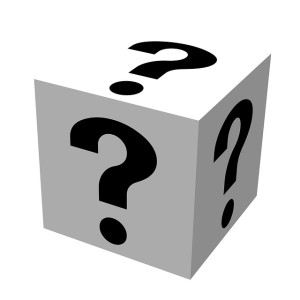 Germany has its problems. This year the winner of their national final rejected his victory and handed it over to runner up Ann Sophie, and now, just two days after being presented as internally selected for next year's Eurovision Song Contest, Xavier Naidoo is not going anyway.
We spoke too soon when we in our presentation article two days ago stated that Germany by going for an internal selection would avoid the problems they ran into this year with a winner who didn't want to go anyway. Normally when a broadcaster select its representative they are clear that he or she actually is ready to go to the Eurovision Song Contest. We assumed this to be the case when Xavier Naidoo was presented by German broadcaster NDR.
Today came the press release stating that he won't be going anyway. The German broadcaster specified that they are yet to find out how they will try again to select one who can actually represent the country at the 2016 Eurovision Song Contest.
Xavier Naidoo is a brilliant singer who is, according to my own opinion, neither racist nor homophobe. It was clear that his nomination would polarise opinions, but we were surprised about the negative response. The Eurovision Song Contest is a fun event, in which music and the understanding between European people should be the focus. This characteristic must be kept at all costs. The ongoing discussion about Naidoo could harm the image of the Eurovision Song Contest. This is why Naidoo will not represent Germany. We will quickly decide now, how the German entry for the 2016 Eurovision Song Contest will be found.

(Thomas Schreiber, coordinator from the German broadcasters ARD)