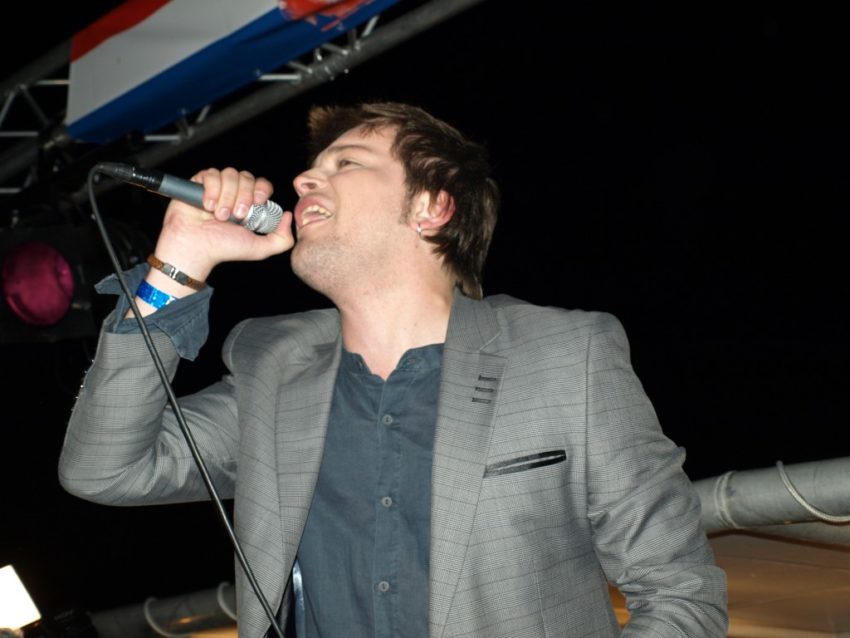 Vlatko Ilievski was found dead in his car this morning. The police is now looking into what caused the death of the 33 year old singer, who represented FYR Macedonia at the 2011 Eurovision Song Contest.
The sad news hit this morning, when local police stated that they found rock singer Vlatko Ilievski dead in his car. The incident took place in the capital Skopje. Police has been inspecting the place, handed the body over for autopsy, which will hopefully reveal how the singer lost his life.
Vlatko represented FYR Macedonia at the Eurovision Song Contest in 2011 with the song Rusinka. With 36 points and a 16th place in the second semi-final, he did not reach the final.
In 2010, Vlatko graduated from Faculty of Dramatic Arts in Skopje. He previously played with the rock band Morality and, also in 2010, he took part in the national selection and came second. In his second attempt the year after, he won and made it to Eurovision in Düsseldorf, Germany. His death comes just a few days after he celebrated his 33rd birthday.
While listening to his Eurovision entry one more time, we would like to wish our condolences to family and friends.