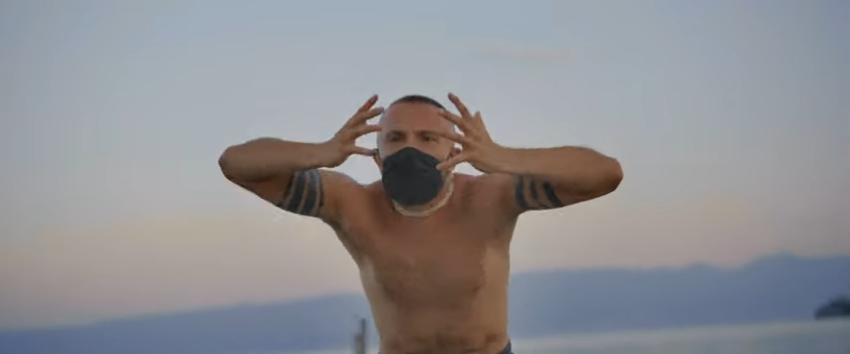 Vasil Garvanliev, chosen to represent North Macedonia at 2020 Eurovision, is out with a new single "PriKazna". It's a summery pop song about love and desire.
Vasil Garvanliev launched the second song since his entry for the later cancelled 2020 Eurovision Song Contest, You, was presented in March. The title of the new single, which is sung in Macedonian, is PriKazna or Story as it translates to in English.
No matter what comes our way, it is our duty to stay true to ourselves and share our story with as many people as we can.
So, what is Vasil's story? The new song is undoubtedly an impression of a dream or desire to connect with someone or something special in order to make a perfect and passionate love story.
PriKazna is a contemporary and radio friendly pop song that combines dance and traditional music vibes. 35 year old Vasil has written the song himself together with Tanja Brkovska. Davor Jordanovski, who is living and working in Canada, has produced the song, while Design Box, with Jelmaz Dervishi serving as creative director, responsible for the video.
I saw you, I breathed you, and your breath
On my skin like the silence of the morning
And from that moment I made a wish
For you to be a part of my story.

(Lyrics from PriKazna)
In the embedded video below, you can watch the video for PriKazna, which was filmed in beautiful surroundings around the Lake Ohrid: