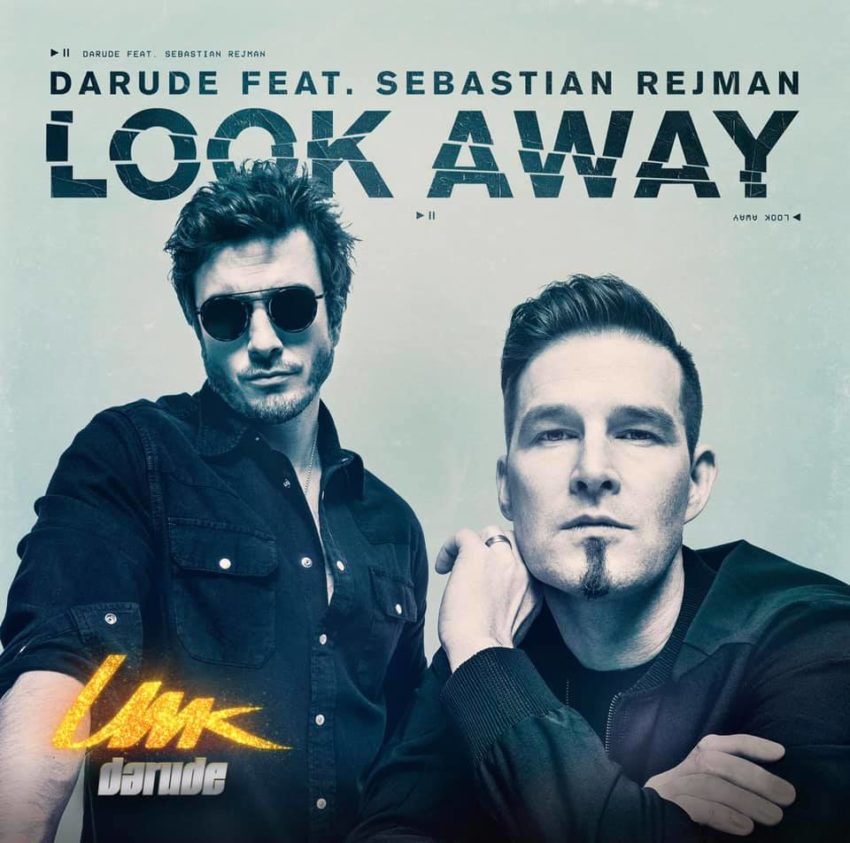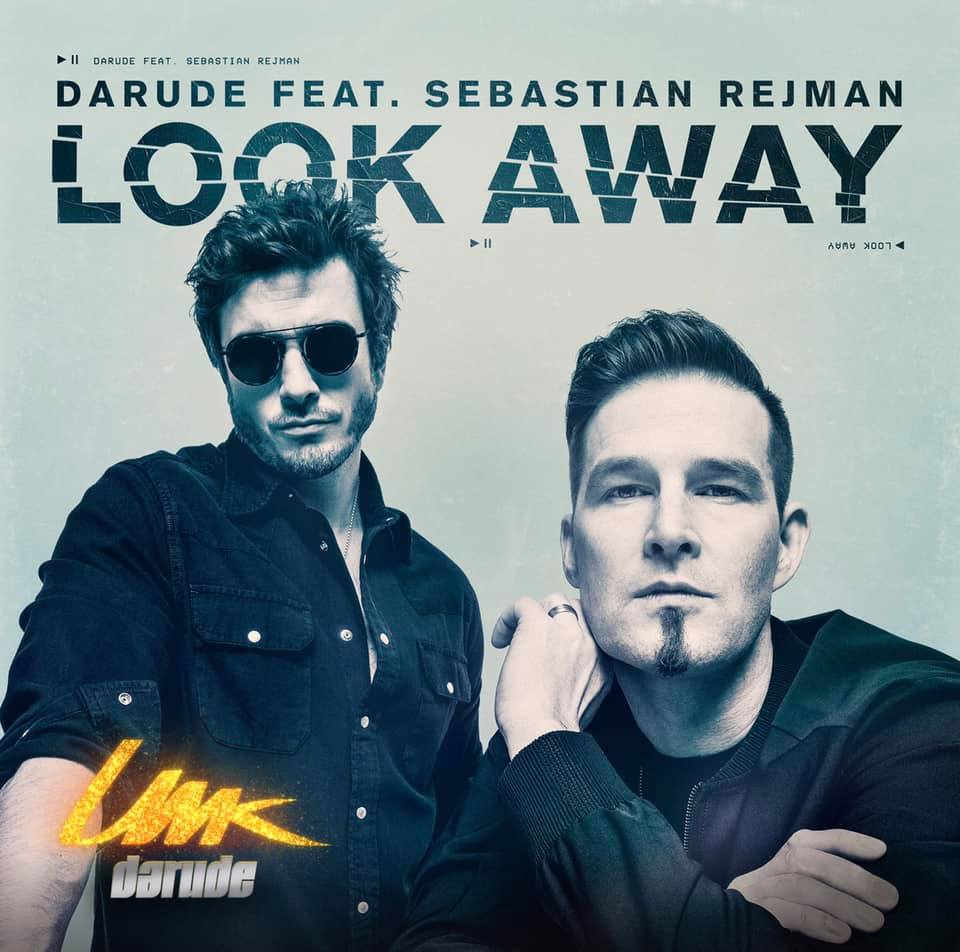 All three songs for the Finnish national selection are now available. On the second of March, it will be decided which of the three candidate songs will be selected for the 2019 Eurovision Song Contest.
Will it be Release Me, Superman or Look Away which Darude feat. Sebastian Rejman will perform in Tel Aviv, Irael in May in the hope to bring home a good result to Finland? We get the answer on the 2nd of March, but you can make up your mind now, as the last one has just been released me.
Just like the past two weeks, the song was released via broadcaster YLE at midnight local time (23:00 CET). It's not immediately to be found on YouTube so for now, you need to visit YLE's Arena site to hear it.
Also in this series
Finland at the Eurovision Song Contest
Finland have had a shaky history at Eurovision. They have finished in last place 10 times and have only won the contest once. In 2006 Lordi brought their Hard Rock Hallelujah to Athens and earned 292, being the first rock music song to win the competition. Since their victory, Finland have failed to enter the top 10 and have failed to qualify for the grand final five times.
Last year all hopes were on Saara Aalto to restore some Finnish pride at Eurovision. Her song Monsters was much loved by Eurovision fans across Europe, but it did not translate into points on the night. Saara finished in 25th place earning just 108 points.
You can watch Saara Aalto performing last year's entry at Eurovision In Concert below: