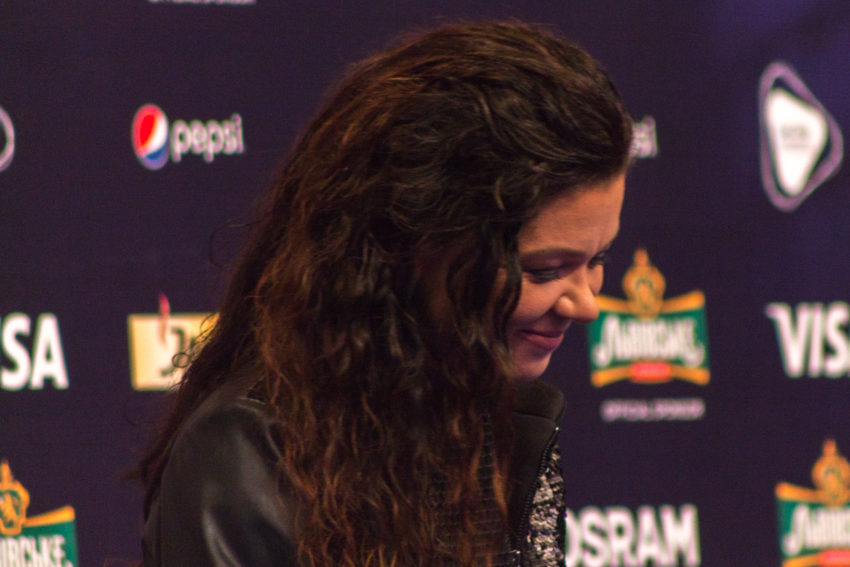 Almost two months following the Eurovision Song Contest in Kyiv, Ukraine's National Public Television and Radio Company of Ukraine has finally been able to pay 79 suppliers of goods and services, including Ukrainian artists who performed in the interval-acts of the contest.
As we wrote earlier last month, Ruslana complained that she had not received payment for her Eurovision interval act performance. That however should have changed now.
According to the Ukrainian broadcaster NTU, from 9th to the 22nd of June, within 10 working days, 79 contracts with suppliers of goods and services were completely closed. In particular, 130 financial transactions were carried out.
Residents of Ukraine for this period were paid 27.6 million hryvnas, including suppliers of goods and services. Another 49.14 million hryvnia was directed to purchase currency, which closed 16 foreign contracts.
Starting this month, a team of 26 people, headed by Deputy Executive Director of the Central Directorate of NTU Pavel Gritsak is working daily to complete all cases. According to Zurab Alasania, the chairman of the NTU board, these are the same people who led the project from the very beginning and, for that reason they are the ones that can fully finalize the work. The NTU Board monitors the fulfillment of obligations by the management.
As of June 12th, 2017, more than 250 contracts worth over 142 million Ukrainian hryvnas were unpaid. By June 9th, payment documents were signed to close contracts worth 8.31 million Ukrainian hryvnas.
In addition, the Supervisory Board of NTU at the regular meeting on June 12, 2017 considered the issue "on the situation around the Eurovision Song Contest", and decided to wait for the results of the investigation of the facts of possible abuses during the preparation of the contest. Pavel Gritsak said at a  press conference on June 1st that the final settlement with counterparts would be implemented after NTU, as an organizer, is satisfied that all services are provided in full.