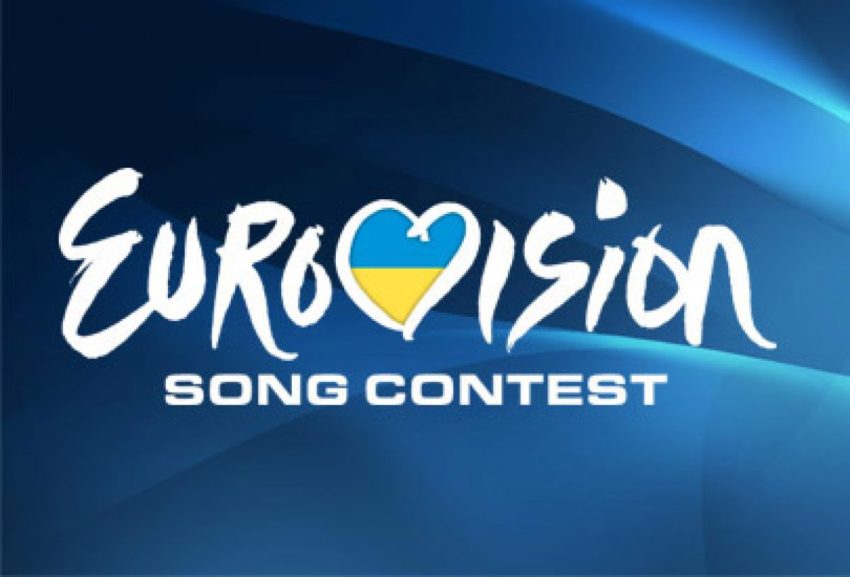 Ukrainian broadcaster NTU is losing their main organising responsibility in regards to the Eurovision Song Contest. This comes after their General Director sensationally submitted his resignation a few days ago. The Minister of Culture will now take over.
Today Yevhen Nyschuk, the Minister of Culture for Ukraine, announced that he will be taking over responsibility of organising the 2017 Eurovision Song Contest. This news comes just 3 days since Zurab Alasania, General Director of the NTU resigned over budget concerns, which led to speculations about what would happen with the preparations.
Speaking in the Verkovna Rada today, Nyscchuk said: "I take on this responsibility in order to organise the Eurovision Song Contest at the highest level next year, so that Ukraine has sounded powerfully in the whole of Europe".
"The Cabinet of Ministers has done everything to avoid any financial or technical problems. Cabinet has already provided financial and security guarantees to the European Broadcasting Union, which were the mandatory condition of the organization of the ESC 2017 in Ukraine".
This news has come as a shock to many. It was believed that following Alasania's resignation, one of his deputies would take on the responsibility of hosting the competition.
Will Ukraine still host?
After his resignation, General Director Alasania has been quoted for having doubts about Ukraine's ability to host the 2017 Eurovision Song Contest.
Overcoming the resistance of bureaucrats is very difficult, and we didn't complain until recently. But now we are just desperate. We wouldn't be able to organise Eurovision in 2017.
There is however no need to panic just yet for the fans and press who have already booked their stay in the Ukrainian capital in May next year. So far, nothing points towards the country not being able to host the contest. The Minister of Culture stepping in now is to be seen as a guarantee that the preparations continue.
It is understood that NTU are in search for a suitable candidate to take on the position of General Director, but that he or she won't be directly involved with the contest from day one. The Organising Committee will continue its work, and will refer to the Minister of Culture for now.
Ukraine is not the first host country to face problems related to the cost of hosting the contest. Following the Eurovision Song Contest in 2014 a scandal regarding a big deficit hit Denmark. You can read more about that case following the links below:
The Eurovision Song Contest 2017 is planned to take place in May next year. The semi-finals will be held on the 9th and 11th, while the grand final takes place on the 13th.