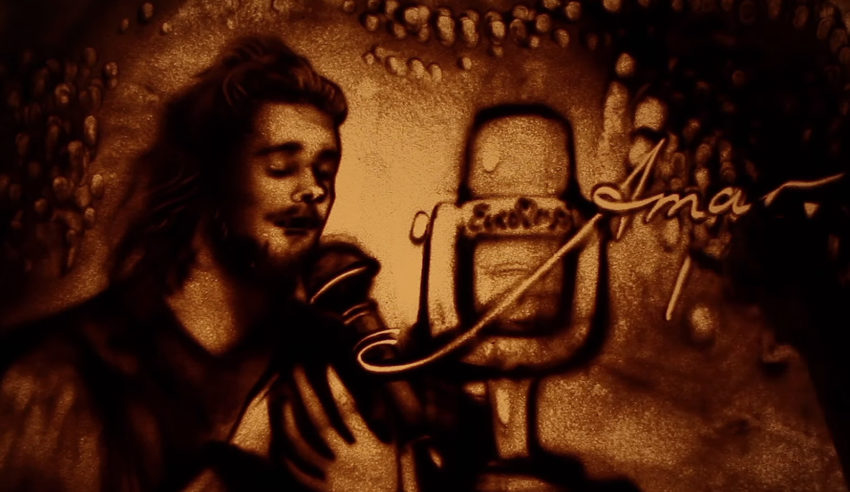 Do you remember the beautiful sand art that followed Ukraine 2011 Eurovision entry? The same artist is now showing her magnificent skills for this year's Portuguese winning song "Amar Pelos Dois".
In 2011 Kseniya Simonova raised to fame in Eurovision circles when her sand art covered backdrop for Mika Newton's Eurovision entry Angel. That song reached a 4th position in the Grand Final, but will forever be remembered for Kseniya work.
Now she's back, and this time she has paid a tribute to Salvador Sobral's winning song Amar Pelos Dois, which Saturday evening provided Portugal with their very first Eurovision victory.
Enjoy this new version in the video below: