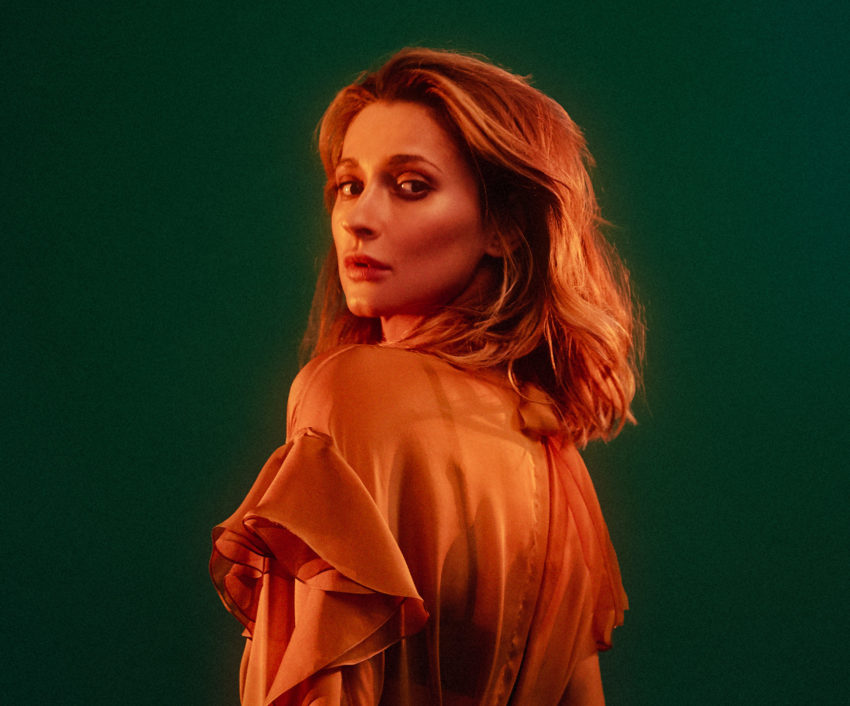 There has been shock news from Ukraine this morning as Tayanna withdraws from the competition and will no longer take part in Vidbir.
It has been announced that Tayanna has withdrawn from the Ukrainian selection show vidbir and will no longer take part. This has been surprising news to fans as many thought that this would be her third time lucky and she would finally be able to earn her self a place on the Eurovision stage.
In a tweet on the UA: Eurovision twitter account Tayanna said "Sometimes the universe does not give you something, not because you do not deserve it but because you deserve something else. To confirm this, I feel that right now I have to make this choice".
It is unknown the exact reasons why Tayanna chose to withdraw from the competition. Last year, there was drama at Vidbir when judge Andriy Danylko accused Tayanna of lip synching. Tayanna eventually came second in the competition as it was Melovin who represented Ukraine in Lisbon.
It has been announced that MARUV will replace Tayanna in the competition. MARUV, a band lead by singer Anna Korsun will compete in the first semi-final. Their best known hit is Drunk Groove which achieved acclaim around Europe.
As well as this announcement, the broadcaster has also issued the running order for the competition which you can see below.
Semi Final 1:
The Hypnotunez
Letay
Vera Kekelia
TseSho
YUKO
MARUV
Brunettes Shoot Blondes
BAHROMA
Semi Final 2:
Ivan Navi
ANNA MARIA
KAZKA
Kira Mazur
LAUD
Khayat
Braii
Freedom Jazz