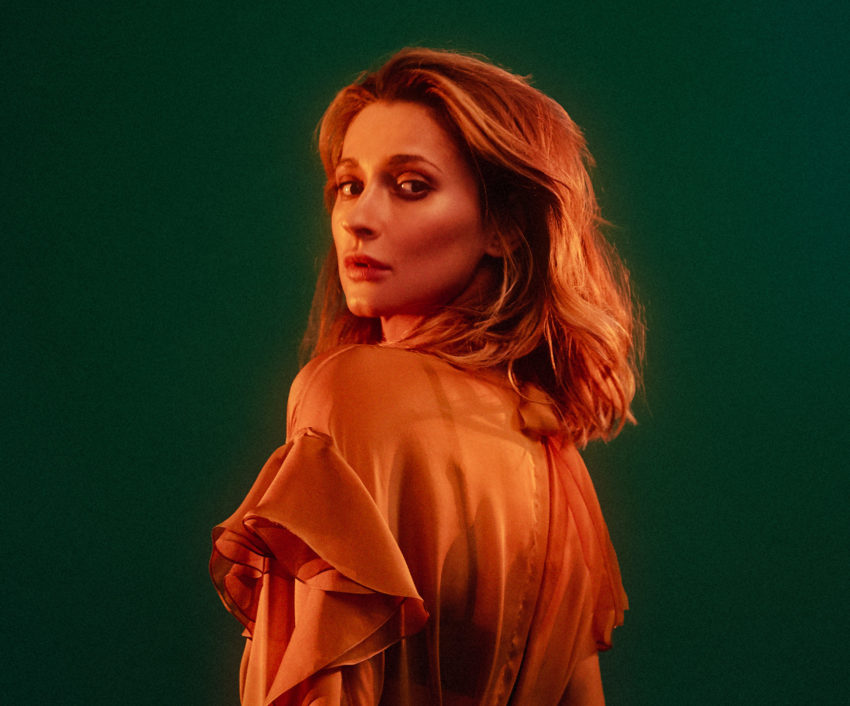 Could it be third time lucky for Tayanna? It has been announced that she will once again participate in Vidbir in the hope of getting the Ukrainian ticket to Tel Aviv this Spring. Here we look at Tayanna and the remaining competitors hoping to win a ticket to Israel.
Back in October we suggested that it may be time for another woman to represent Ukraine at Eurovision. This being due to the fact that Ukrainian women have enjoyed far better success at the contest than their male counterparts. Could Tayanna be the woman for the job? This might well be as she has been confirmed to be entering selection show Vidbir for a third time.
Tayanna has gained a large following by Eurovision fans who have been eager to hear the news that she will be competing in Vidbir again. As ever, she has competition as she will be joined by KAZKA,
KAZKA were the most streamed artist of 2018 in Ukraine. Their song Plakala from their debut album has over 181 million views on YouTube and became the first song in Ukrainian that made the Shazam WorldWide Top 10. The band fronted by Oleksandra Zaritska became known in Ukraine after they competed in season 8 of the Ukrainian X Factor.
There are also other familiar names in vidbir this year, Brunettes shoot blondes and Laud are among others trying their luck again.
The full list of participants are:
KAZKA
Brunettes shoot blondes
IVAN NAVI
LETAY
The Hypnotunez
Freedom Jazz
Braii
Vera Kekelia
TAYANNA
BAHROMA
LAUD
YUKO
ANNA MARIA
KiRA MAZUR
KHAYAT
TseSho
Vidbir will take place over 3 shows. Two semi finals will take place on 9th, 16th of February with the final taking place the following week on 23rd February. Like last year Andriy Danylko will be on the judging panel along with Eugene Filatov and 2016 winner Jamala. Ruslan Kvinta has returned as music producer. Last year Ukraine were represent by Melovin who finished in 17th place with Under The Ladder.