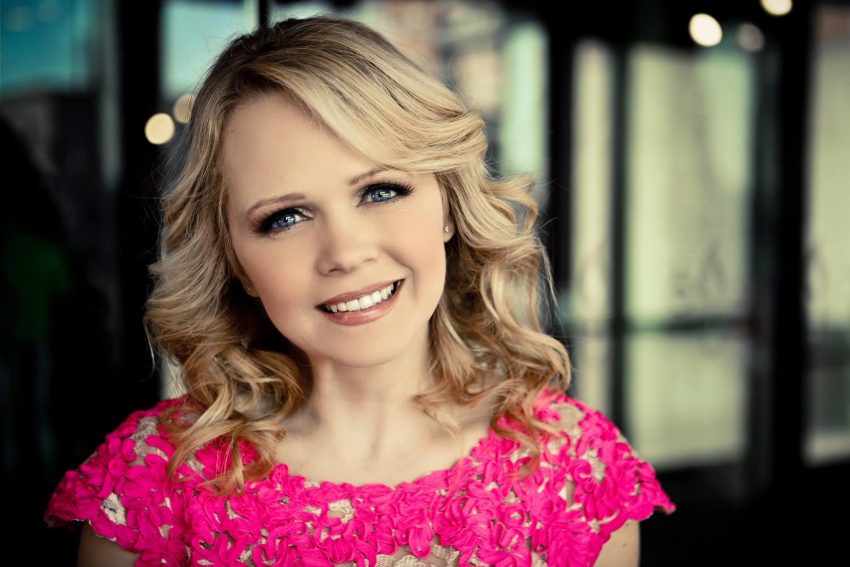 Tajči, who looked startlingly as Marilyn Monroe back in 1990, stole many Eurovision fans' hearts while performing "Hajde Da Ludujemo" at the Eurovision Song in Zagreb. Now, she is back with the same song in a new version, marking and celebrating a big anniversary.

On this day 30 years ago, Tajči, at age 19, performed her catchy, energetic and charming pop song Hajde Da Ludujemo on home soil in Zagreb. She finished 7th in the Eurovision final with 81 points. After the contest, Hajde Da Ludujemo became one of the favourite songs among Eurovision fans.
In 1992, at the top of her career, she moved to New York to start a new life and live her own version of the American Dream. In America, she has performed in theatre and cabaret houses, composed, produced and toured extensively with original narrative shows, founded a children's theatre in Cincinnati (Ohio), wrote and launched a full-length musical My Perfectly Beautiful Life and produced and hosted the TV show Waking Up In America.
After getting married in 1999, Tajči, along her husband Matthew, performed more than 1,000 I Do Believe concerts, which also were featured on all major faith TV channels.
Tajči graduated at American Musical and Dramatic Academy and she is also a certified life coach, writer and former blogger. She still performs at various festivals and church events around America as a solo act or with a band, singing pop, jazz, country and spiritual music. In addition to singing, Tajči plays keyboard, guitar and accordion.
Sadly her husband passed away in 2017. She still lives in US, in Franklin (Tennessee), together with their three sons.
2020 version of Hajde Da Ludujemo
Today, 49-year-old multi-artist launched a new version of her Eurovision entry, helped by her friends. Some of the artists who sing together with Tajči include Alka Vuica, who penned Hajde Da Ludujemo, and  Tijana Dapčević, who represented North Macedonia at 2014 Eurovision Song Contest in Copenhagen.
In the video below you can listen to Hajde Da Ludujemo – version 2020: