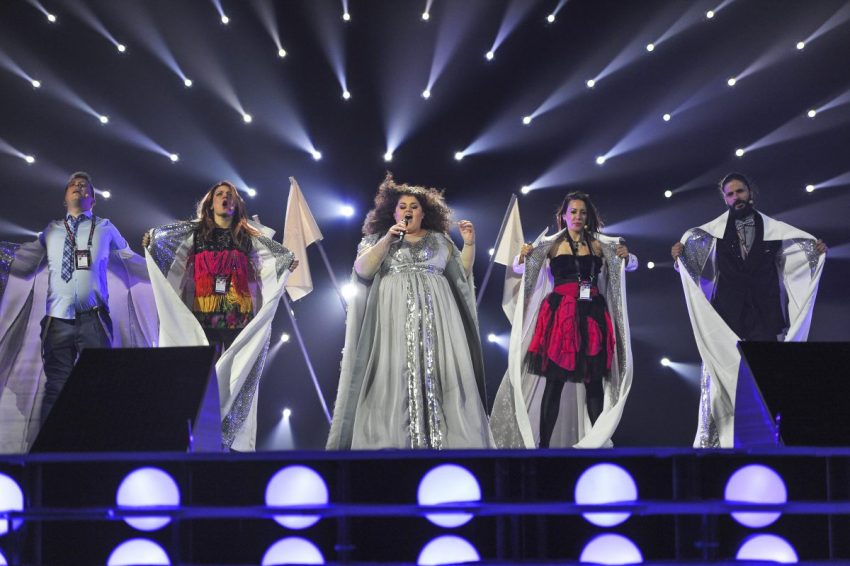 After months of official silence, but rumours here and there, the Serbian broadcaster announced today that they will reveal their Eurovision entry on the 10th of March. According to local websites, four names are in the run to represent the nation in the upcoming Eurovision Song Contest.
The Serbian broadcaster, RTS, has been rather quiet in this year's Eurovision national final period. Since they confirmed their participation in Stockholm, there hasn't been an announcement regarding the country's representative, or the method they would use for selecting the artist and the song for the 2016 Eurovision Song Contest.
In the past few days rumours spread about who was going to be the lucky one represent the country in Stockholm, Sweden. Names like Balkanize, The Frajle, Sanja Vučić and Luke Black was mentioned as candidates by local media. But still nothing official from the Serbian broadcaster RTS.
Will it be one of the above mentioned, or will it be someone else? We will find out who the 9th representative of Serbia in the Eurovision Song Contest will be next week, on March 12th during a 45 minute special TV show called "Pesma Srbije Za Evropu" at 21:00 CET.
Until then you can enjoy Bojana Stamenov who ended 12th for Serbia at last year's Eurovision Song Contest in Vienna, Austria.