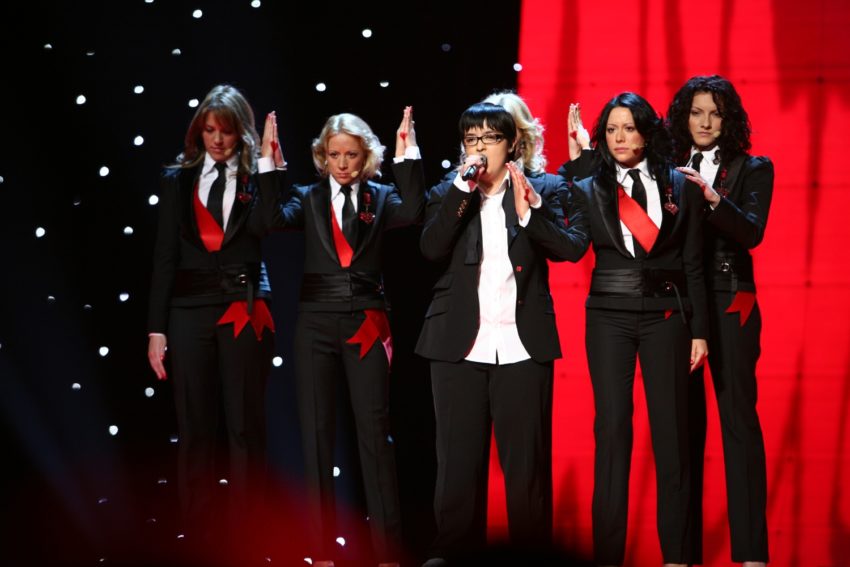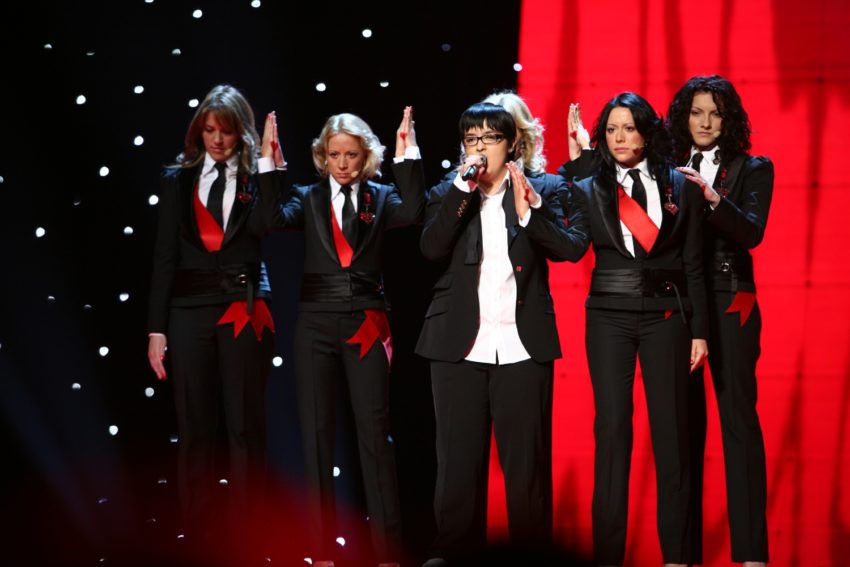 Radio Television of Serbia is organizing a press conference to reveal who will represent the country at this year's Eurovision Song Contest, to be held on May10th 12th an 14th May in Stockholm, Sweden. Serbia has opted to go with an internal selection this year, and is about to reveal who the artist will be.
As previously announced the Serbian song is to be revealed on March 12th on the TV show Cheers Serbia For Europe. However, RTS has just released news that they will announce the singer on March 7th from their studio in Kosutnjak.
Unconfirmed rumours coming out of Serbia, reveal that having the best chance of representing the country will be the lead singer of the band  ZAA, Sanja Vučić, with a song written by Ivana Peters (the lead singer of the band Negative, who tried to represent Serbia & Montenegro in Eurovision 2004, and Serbia in 2007 and 2008), although the band Frajle, and rising star Luka Ivanovic have also been mentioned
Serbia in the Eurovision Song Contest.
Serbia have appeared at the Eurovision song contest seven times, debuting as an independent country in 2007 and winning on it's first attempt with Marija Šerifović and Molitva. Since then, the other half of their entries have finished in the top ten with Željko Joksimović and Nije Ljubav Stva doing best in third place.
Last year, after missing out in the 2014 contest, Bojana Stamenov sang Beauty Never Lies, the first Serbian entry to be sung in English.