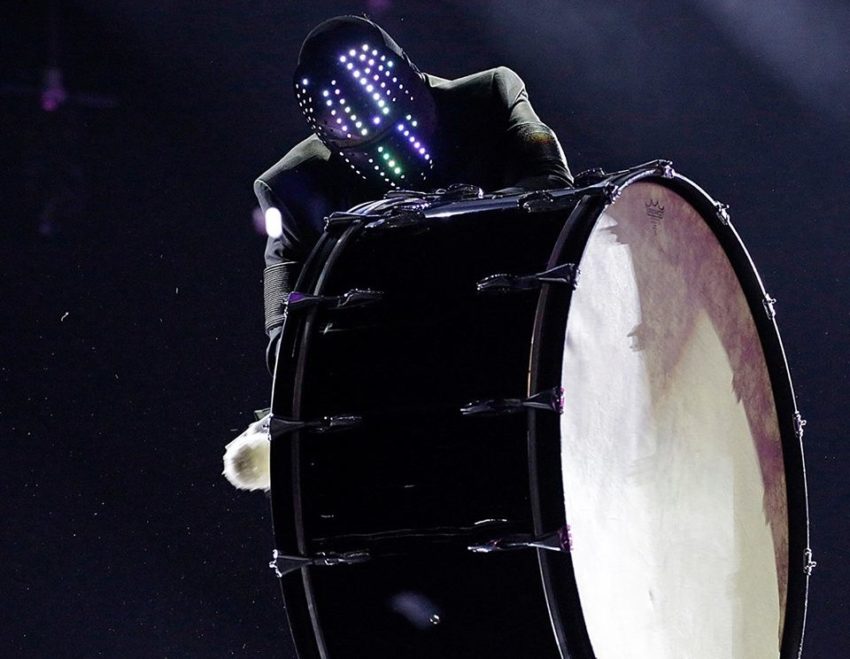 With only one song to go, Norwegian participant Jowst went through the selected entries which he will compete against in Kyiv, Ukraine in May. His list of personal favourites is all over the place and not in agreement with the bookmakers – do you agree with it? 
Sometimes it is good to be ahead of the game, and know what you are up against. The Norwegian representative Jowst is that now as he, with only Armenia left to present their entry, listened to the entries selected in the other countries. He knows what his competitors are bringing – and he even made a list of his personal favourites.
As his personal favourites, he list the entries from Israel, Romania, Hungary, Moldova, Latvia, Denmark, Austria and FYR Macedonia. In a comment when asked about Isaiah Firebrace, he replies "Ohhhh!! I forgot!!!!" so maybe we should add Australia to his list as well.
Jowst ends his list with a reference to his and Aleksander Walmann's own entry Grab The Moment: "The competition is hard, but nothing is impossible, as long as you Grab The Moment."
With his list being so versatile, it is still striking that none of the bookmaker favourites is on it. The top 5 from the bookies currently says Italy, Belgium, Sweden, Bulgaria and Portugal. Jowst and Aleksander are currently 13th in the bookmakers predictions for semi-final 2 and as such outside the 10 spots which brings them into the final of the Eurovision Song Contest, but odds are close and many things can change when rehearsals starts so it is still pretty much an open game.
Do you agree with Jowst's taste or are you more in agreement with the bookmakers? Let us know your favourites in the comments below.