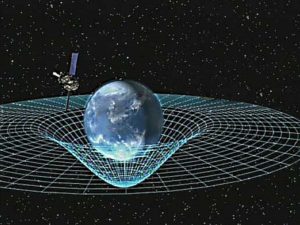 Spaceman and now gravity acceleration. Those are the two clues revealed so far by the Cypriot 2017 Eurovision participant Hovig. Can you guess the title of his entry or will you need more clues?
Yesterday Hovig revealed first clue to the title of his 2017 Eurovision entry, a spaceman helmet which made people think of last year's Moldova entry Falling Stars by Lidia Isac.
Today, the second clue was revealed.
The new clue, the gravity acceleration draws attention to the Ukrainian 2013 entry simply titled Gravity, but combining it with first clue, it might be more Georgia 2014 Three Minutes To Earth we should think about. That song you can be reminded of in the video below: