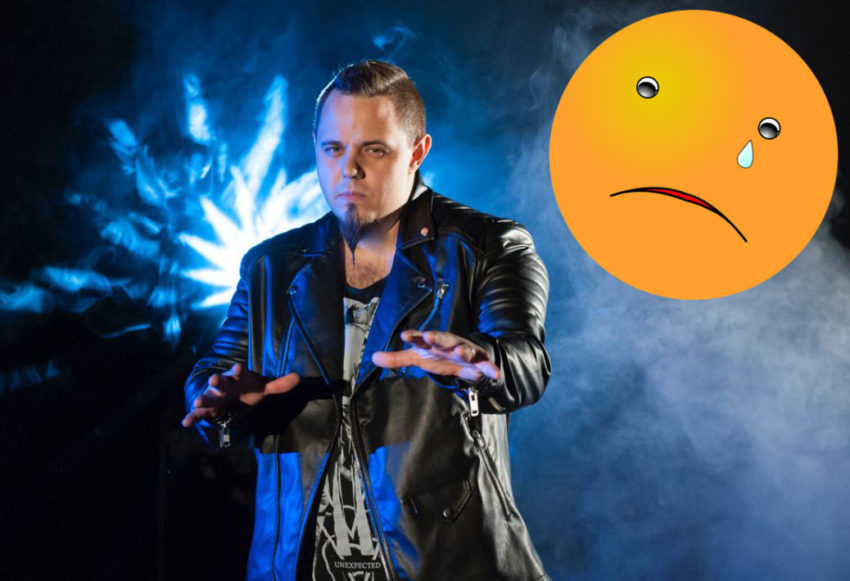 After days of waiting in anxiety, the Romanian Eurovision 2016 participant Ovidiu Anton and the many fans, today got the bad news that the country won't be able to take part in the contest which is just a few weeks away. The broadcaster's big debt to EBU caused this.
As previously reported then, the Romanian broadcaster TVR owes the EBU more than 10 million euros, which they currently aren't able to pay back. The high amount has now led to them not able to take part in the 2016 Eurovision Song Contest. This comes as the contest is just a few weeks away with the first rehearsals and press conferences starting in Stockholm, Sweden on the 2nd of May, and the three live shows being held on the 10th, 12 and 14th of May.
You can read more about the case in our article from the 16th of April which includes a statement from Ovidiu Anton who was chosen to represent Romania this year with the song titled Moment of Silence. The article is linked below:
EBU Director General Ingrid Delentre said: "It is regrettable that we are forced to take this action. We are disappointed that all our attempts to resolve this matter have received no response from the Romanian government. In recent weeks the EBU has taken note of the Ministry of Finance's suggestion that TVR may be placed into insolvency proceedings which may in turn lead to a profound restructuring of the broadcaster. The EBU is a not-for-profit association which represents 73 Public Service Broadcasters in 56 countries. The continued indebtedness of TVR jeopardizes the financial stability of the EBU itself."
While we are sad that we won't see Ovidiu on stage in Stockholm, we are pleased that we at least saw him perform his entry Moment of Silence at various preview parties. Below, enjoy the performance from Amsterdam, the Netherlands on the 9th of April.