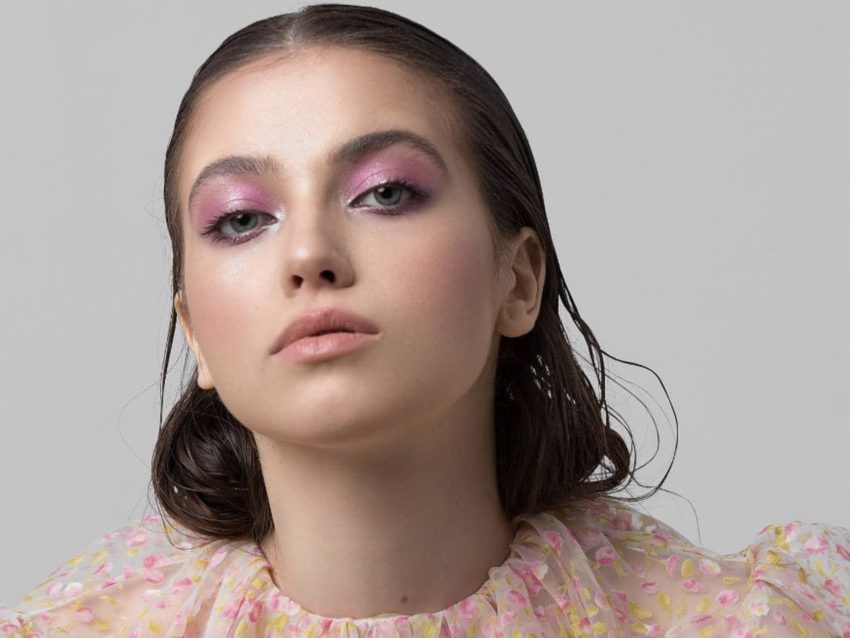 Today Romanian television and Roxen released the video of the song that will represent Romania at the Eurovision Song Contest in 2021.
Roxen should've represented Romania last year at the Eurovision Song Contest which was cancelled due to COVID-19 problem with the song Alcohol You.  This year she returns with a new song, Amnesia.
Romania will perform in the second half of the first semi-final on May 18, 2021. In the embedded video you can listen to their 2021 entry. Below the video you can read more about Roxen.
Larisa Roxana Giurgiu was born on 5 January 2000 in Cluj-Napoca, Romania. Roxen's first recording was as guest vocalist on producer, Sickotoy's You Don't Love Me. Her first two solo singles, Ce-ți cântă dragostea and Spune-mi eventually topped the Romanian charts.
Romania at the Eurovision Song Contest
Romania made their official debut at the Eurovision Song Contest in 1994 with Dan Bittman and the song Dicolo Di Nori. Placing 21st meant that they had to miss the next contest and in 1996 they also failed to qualify.
Romania really began to hit the big league in 2005 when they placed third with Let Me Try by Luminița Anghel and Sistem, and  then the following year they placed fourth with the song Tornero by Mihai.
A further third placing happened in 2010 with Playing With Fire by Paula Seling and Ovi. In 2018 and 2019 Romania failed to qualify to the final for the first time in history.