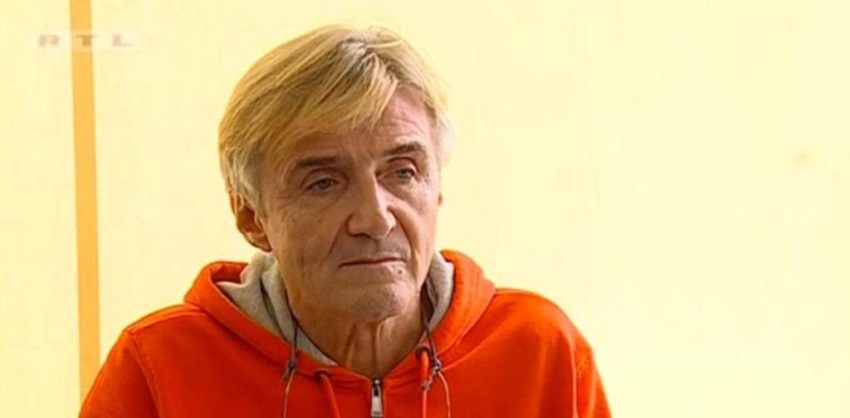 Rajko Dujmić, probably one of the most successful composers in the history of the Eurovision Song Contest, died today at age of 65. He composed "Rock Me" – the song that won the contest for Yugoslavia back in 1989.

Rajko Dujmić died today at the Rijeka Clinical Hospital after he was involved in a traffic accident in the village of Stari Laz, Croatia, on the 29th July.
Dujmić was on of the most famous songwriters, composers and music producers in the former Yugoslavia. He was best known as a member of one of the most popular music acts in the region, the pop band "Novi Fosili", which he joined back in 1976. Some of their biggest hits are Za Dobra Stara Vremena, Milena, Sanjaj Me, Košulja Plava and Šuti Moj Dječače Plavi. "Novi Fosili" disbanded in 2001, but members of the most memorable lineup gathered again in 2005 for some revival concerts.
During his impressive carrier, Rajko Dujmić was involved in 1821 music pieces either as composer, songwriter or producer. He also received Croatian music award Porin for life time achievement in 2013.
Rajko Dujmić in the Eurovision Song Contest
Dujmić participated in the contest for the first time in 1987 in Brussels as a member of "Novi Fosili" and as a composer of their entry Ja Sam Za Ples. Yugoslavia finished 4th back then – the country's at that time best result along 1962 and 1983, when they achieved the same result.
The year after in Dublin, Dujmić was back for Yugoslavia once again as a composer. "Srebrna Krila" performed the song titled Mangup, which ended 6th in the final.
Finally in his 3rd attempt in 1989 in Lausanne, Dujmić managed to win the contest. He composed the song Rock Me, performed by the pop band "Riva", which gave Yugoslavia their first and only victory in the Eurovision Song Contest.
You can re-watch Yugoslavia's winner song from 1989 in the embedded video below: