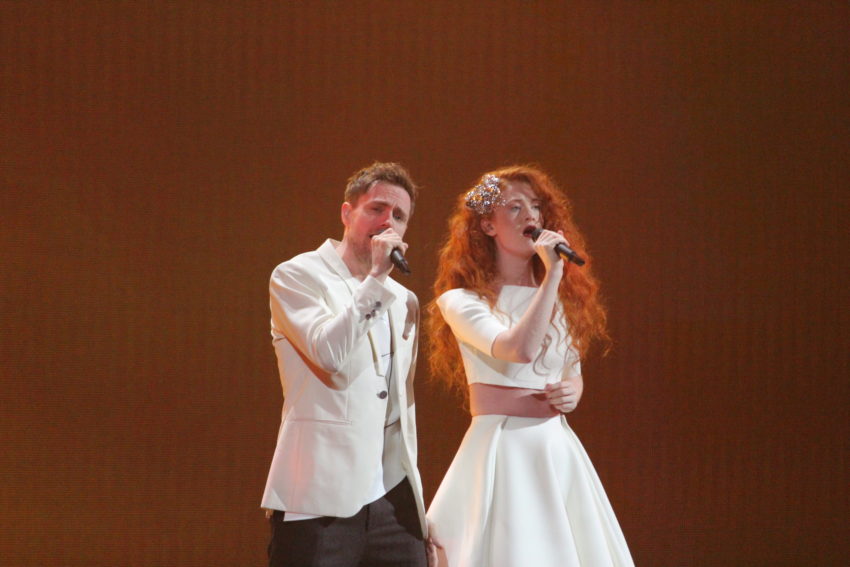 With five top 10 results the past decade, Norway overall did fairly well. Unfortunately they also failed to reach the final twice. Which one of their entries these past ten years is actually the best one?
EuroVisionary look back at the previous Eurovision decade, and our average relative position placed Norway 10th. They will be 9th if you exclude Turkey that hasn't taken part since 2012.
This decade started with Norway hosting the 2010 Eurovision Song Contest following Alexander Rybak's Fairytale victory in 2009. On homefield, Didrik Solli-Tangen scored a 20th place, which wasn't a satisfying result. The year after, Stella Mwangi failed to reach the final. This decade didn't start out well for the country, but they got back on track with Margaret Berger and her 4th place in 2013.
Which of the ten Norwegian entries this decade is the best one? We asked four of our writers about their thoughts, and below, we ask you to make your choice by voting in the poll.
🇩🇰 Charlotte, Denmark
2015: Mørland & Debrah Scarlett – A Monster Like Me
I usually prefer the songs, I can easily sing a long to. This is an exception. For half the song, I am unable to sing it, yet it captivates me. It builds up nicely and gets me interested from the beginning, I am curious what comes next. Just at the moment where I am beginning to get a bit bored, it explodes and attract me all over again.
🇳🇱 Wouter, The Netherlands
2017: JOWST (feat. Aleksander Walmann – Grab The Moment
The DJ and singer genre has been tried at Eurovision and various national finals numerous times, but never so successfully as with JOWST and Aleksander Walmann. That beat sticks in my head and I like it. The message is simple, clear and as relevant now as it also will be. The permance isn't nessasarily something special, but has a good balance between focus on the mastermind behind the song JOWST and its connection to the audience through Aleksander.
🏴󠁧󠁢󠁥󠁮󠁧󠁿 Ashleigh, England
2019: KEiiNO – Spirit In The Sky
Norway have had some decent songs during this decade, but my favourite by far has to be the one that they participated with this year. While I didn't think much of it the first time I heard it (on the recorded track) when I heard it live during the semi-final it instantly became one of my favourites. It's catchy and a little bit kitschy and in a contest which has increasingly become cooler and more modern, a catchy pop song like this was a breath of fresh air.
🇬🇧 William, Northern Ireland
2016: Agnete – Icebreaker
Her vocals, pale white skin and crisp vocals gave this song the mood it needed to live up to its title. Icebreaker is a mixture of two songs, I always think of it as the love child of Feed You My Love and Euphoria, I still love the prolonged high note at the bridge. To this day I don't understand how it didn't qualify in 2016.
Poll – Vote for your favourite
What is your favourite Norwegian entry this past decade? Tick your answer in the poll below: