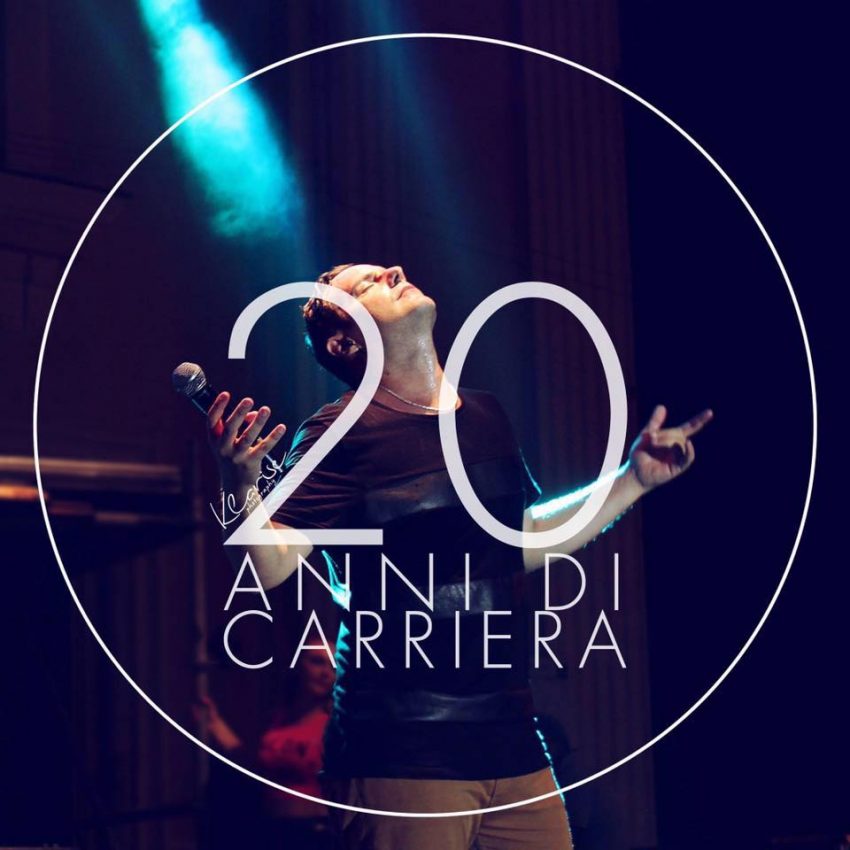 Swiss-Italian Paolo Meneguzzi who represented Switzerland at the 2008 Eurovision Song Contest can now celebrate that it is 20 years ago since his career took shape. It all started at the Viña del Mar festival in Chile where he won the international category.
It is 20 years ago Paolo Meneguzzi won the Viña del Mar festival in Chile. At that time he was rather unknown, but that victory launched the beginning of his career. Paolo scored a record deal and released his debut album titled Por Amor. Four albums later, in 2001, Paolo's career took another step as he competed in Sanremo in the young artists category. He has since competed in the Italian festival several times.
For the 2008 Eurovision Song Contest Swiss broadcaster internally selected Paolo to represent them with the song Era Stupendo. Unfortunately it failed to reach the final, but as he was already an established artist before the contest, it didn't set him back. His latest album, Zero, was released in 2013.
We would like to wish Paolo Meneguzzi a happy anniversary and wish him another great 20 years ahead.
Below you can watch the performance of Era Stupendo from the 2008 Eurovision Song Contest.