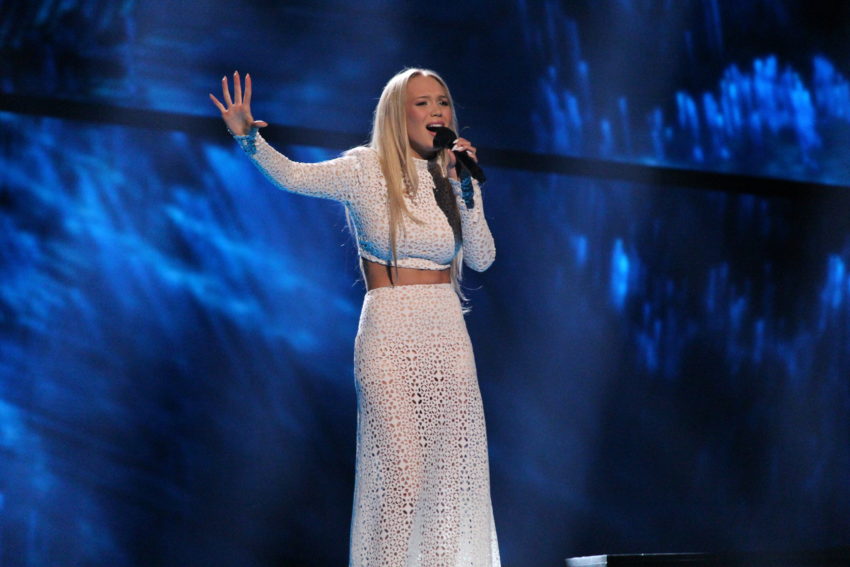 Norwegian Public Broadcaster (NRK) have received an enormous amount of possible entrants for next year's Melodi Grand Prix. The Broadcaster announced, they have received a record breaking 1035 songs for the Eurovision Song Contest 2017.
This is the highest number of songs ever submitted to the Norwegian Melodi Grand Prix.
Broadcasting chief, Thor Gjermund Eriksen, has given a clear signal that it is important for NRK to bring the Eurovision finals back to Norway. He guarantees that enough money will be invested, to ensure Norway wins the contest again.
Stig Karlsen, the head of the Norwegian Eurovision team this year, will initially cut the songs down to a hundred. Later, a final ten will be announced. Mr Karlsen says he is determined that Norway will win Eurovision 2017.
NRK will pick songs from many different genres,  to increase the countries chances of picking a winning song.
Additionally, NRK will use an international jury from 10-12 countries to pick the Norwegian entry. Karlsen added that Norway will have a very visible presence in Kiev, Ukraine next May.

He acknowledged that the lack of visibility for the 2016 Eurovision entry, Icebreaker by Agnete had not strengthened Norway's chances of winning.
The date of the Melodi Grand Prix 2017 has not been decided yet.
 Norway at the Eurovision
Norway have won the Eurovision Song Contest, three times. After many disappointments, the female duo, Bobbysox, claimed the gold in 1985 with the song Let it Swing. Nocturne by Secret Garden, brought a second victory ten years later. In 2009 Alexander Rybak gave the country a hat trick, with the run away winner Fairytale.
Due to illness, Agnete did no promotion last year for their entry, Icebreaker. Despite the lack of visibility, the song was considered good enough to reach the final. Alas it was not to be and Agnete did not perform in the finals. Re-live her semi final performance below.