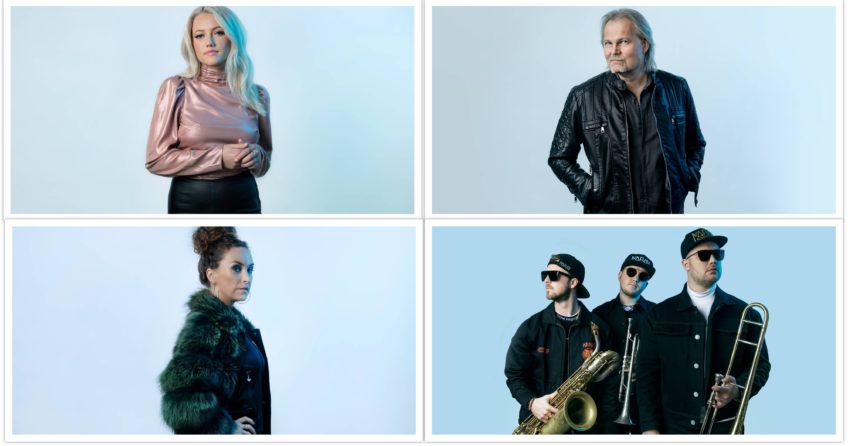 A young influencer, a League of Legend voice, three wind players and a jazz singer with international success, those are the participants fighting in the first heat of Norway's Melodi Grand Prix selection. We take a closer look at the ones who will compete on Saturday.
On Saturday the 20th of February, 12 acts will compete to represent Norway at the 2021 Eurovision Song Contest. Five of them will be winners from preliminary heats, six will be pre-qualified finalists and one will be a wildcard from one of the preliminary heats.
First heat is up this Saturday. Four acts compete for one direct spot to the final. We'll also get to see the performance of one of the pre-qualified acts. Below you can get to know these acts:
Stina Talling – Elevate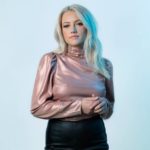 (Songwriters: Bård Mathias Bonsaksen, Hilda Stenmalm, Stina Talling, Eirik Hella and Monika Engeseth)
She is just 17 years old, but Stina Talling isn't unknown. She is a so-called influencer with 90.000 followers on YouTube, and in 2019, she scored a record deal with Sony Music. Stina has released several singles and in addition been up for quite some nominations too. Most of her hits are for the children market and in Norwegian. Now, she sings in English and has moved into the adult market.
Jorn – Faith Bloody Faith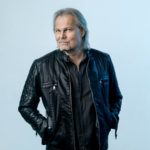 (Songwriters: Åge Sten Nilsen, Jørn Lande, Eirik Renton, Kjell Åge Karlsen)
Under the artist name Jorn, we find 52-year-old Jørn Lande. He has released songs to sport events like the football song Alt For Norge in 1994, Got A Mind Set On Goal for the Olympics in 1996 and Famous for the Winter Olympics for 2002. Jorn has also played with several bands and provided voice for the League of Legends game. In 2004, he received the 'European Border Braker's Award' from the EU commission. Jorn will be joined on stage by Kjell Åge Karlsen, Øyvind Strønen and Eirik Renton. Two of them helped writing the song together with Wig Wam's (Norway 2005) Åge Sten Nielsen.
Blåsemafian – Let Loose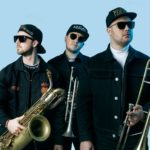 (Songwriters: Jørgen Lund Karlsen, Sigurd Evensen, Stig Espen Hundsnes, Benjamin Sefring and Caroline Teigen)
This group consists of Sigurd Evensen (27 years old) on trombone, Jørgen Lund Karlsen (27 years old) on saxophone and Stig Espen Hundsnes (32 years old) on trumpet. They have worked together with many well known names as well as being the main entertainment themselves.
In Melodi Grand Prix 2021, they have Caroline Teigen with them as vocalist. She is 22 years old and known under the stage name Hazel.
Beady Belle – Playing With Fire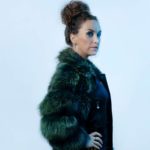 (Songwriter: Beady Belle)
As Beady Belle we find 46-year-old Beate Lech. She is an experienced singer and songwriter who by a newspaper critic was named 'Norway's Beyoncé'. From 1999 to 2015, Beady Belle was a jazz band founded by Beate and her husband Marius Reksjø. The band released several albums and toured around the world. As the band split, Beate went solo using the same name. She usually writes her own music, just like she also did with her entry in this year's Norwegian Melodi Grand Prix selection.
Saturday the 16th of January, these four acts will compete in the first of five preliminary heats. The winner will join the six acts that are pre-qualified for this year's Norwegian final:
TIX – Ut Av Mørket 
Atle Pettersen – World On Fire
Stavangerkameratene – Barndomsgater
Kaja Rode – Feel Again
Rein Alexander – Eyes Wide Open
KEiiNO – Monument 
Monday, the 18th of January Norwegian broadcaster NRK will present the four acts competing in the second heat. Stay tuned on EuroVisionary for more updates regarding the Norwegian national selection.