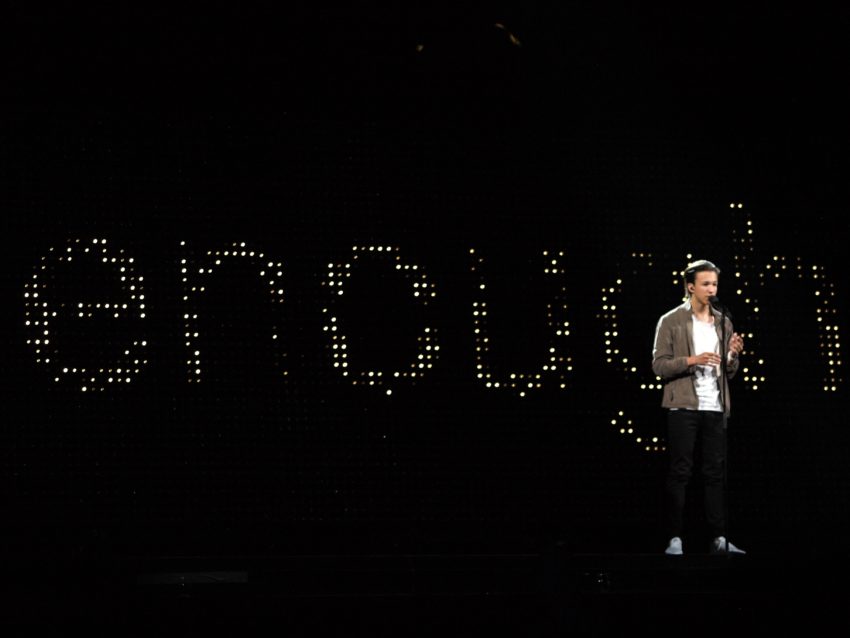 Eurovision songs has topped the list over the most downloaded songs in Sweden the week following the Eurovision Song Contest in the past years. This year is different as only one song manages to enter the top 10. But the chart is still topped by another Eurovision act.

The Swedish radio chart program "DigiListan" has summed up the most downloaded and streamed songs for the past week. Here we can see how the chart looked like for the past years:
In 2013 Emmelie De Forest topped the 2013 chart ahead of Margaret Berger and Anouk.
In 2014 the chart was topped by The Common Linnets ahead of Conchita Wurst and Sanna Nielsen.

In 2015 Måns topped the chart with four other songs making the top 10.
This year we find only one song from Eurovision in the top 10, and it is Frans who climbed up to #10 and already topped the chart five weeks in March – April.
Autralia's Dami Im who got 12 points from both jury and televoters in Sweden reaches #17 while Michal Szpak who got 10 points in the Swedish televote is not in the top 60. Instead we find Margaret with the song Cool Me Down on #40. Margaret finished second in the Polish national final.
Eurovision third Sergey Lazarev is found in #34 and the winner Jamala in #46.
The big winner from Eurovision 2016 in the downloading chart is actually Justin Timberlake who one week after the show goes from #15 to #1 with the song Can't Stop The Feeling! which is the song he performed during Eurovision as part of the interval act. Måns Zelmerlöw's Fire In The Rain which also worked as interval act is also on the charts.
The charts on 2016-05-22:
#1 Justin Timberlake – Can't Stop The Feeling!
#10 Frans – If I Were Sorry
#17 Dami Im – Sound Of Silence
#34 Sergey Lazarev – You Are The Only One
#40 Margaret – Cool Me Down
#45 Amir – J'ai Cherché
#46 Jamala – 1944
#47 Poli Genova – If Love Was A Crime
#50 Måns Zelmerlöw – Fire In The Rain