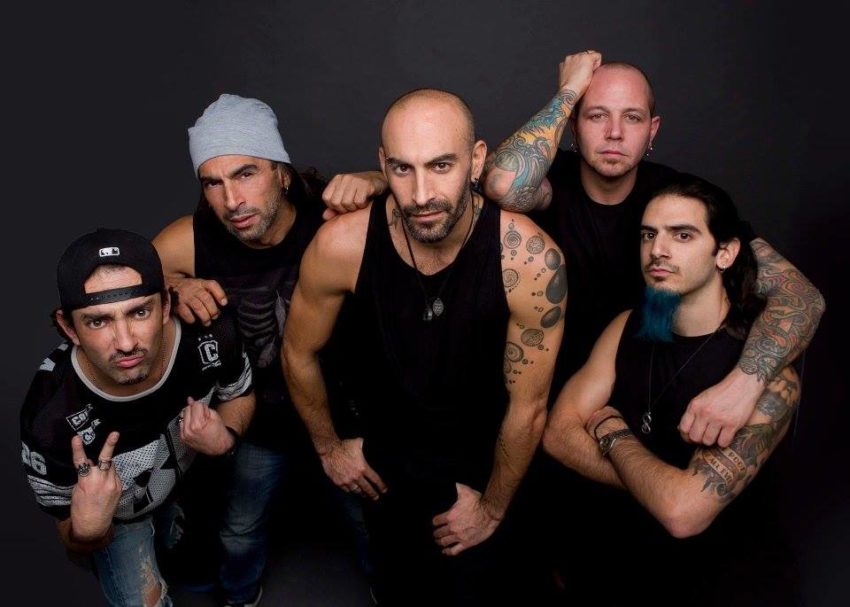 This year's Cypriot participants, the band Minus One, just released a cover of the 2015 Norwegian Eurovision Song Contest entry "In My Dreams". On Monday they will present their own entry which will compete for Cyprus in Stockholm, Sweden in May.
Wig Wam scored a 9th place at the 2005 Eurovision Song Contest held in Kiev, Ukraine with the song In My Dreams. That song has now been covered in a live acoustic version by Minus One who will represent Cyprus at this year's contest.
Fans will have to wait until Monday the 22nd of February for the release of the song Alter Ego which will be Minus One's entry for the Eurovision Song Contest this year, but until then they can entertain themselves with this version of In My Dreams.