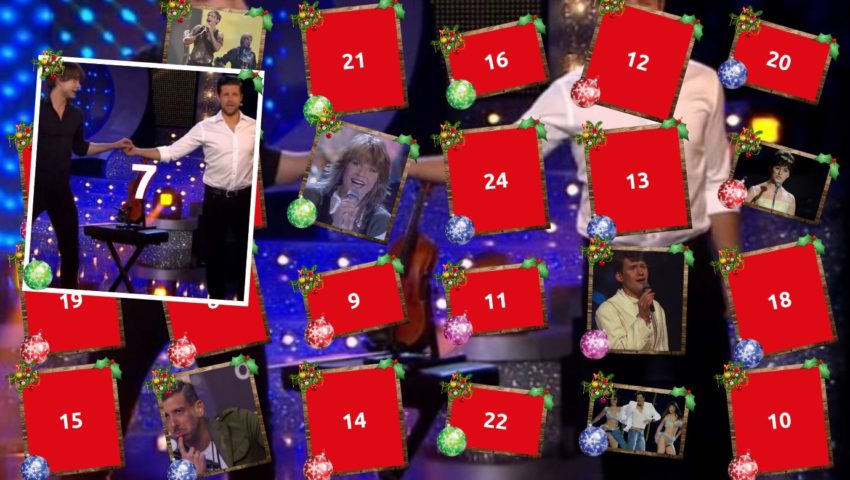 Warm up to Christmas by listening to the beautiful carols performed by Eurovision artists. Each day until Christmas features a new act giving their version of a Christmas song. As 7th, we listen to Alexander Rybak & Didrik Solli-Tangen.
Alexander Rybak won the Eurovision Song Sontest in 2009 with the song Fairytale. He came back to the contest here in 2018 where he finished 15th. 
Didrik Solli-Tangen stood on the Eurovision stage the year after Rybak's win, in 2010 performing My Heart Is Yours on to a 20th position. 
In the Christmas song below, the two joined forces. With quite some humour, the song tells about how the two men keeps spotting the same girls. They are ready to give away the presents under the Christmas tree, if the other one would back off. At the end, they agree that girls come and go, but their friendship will remain, and as such the presents are for both of them.