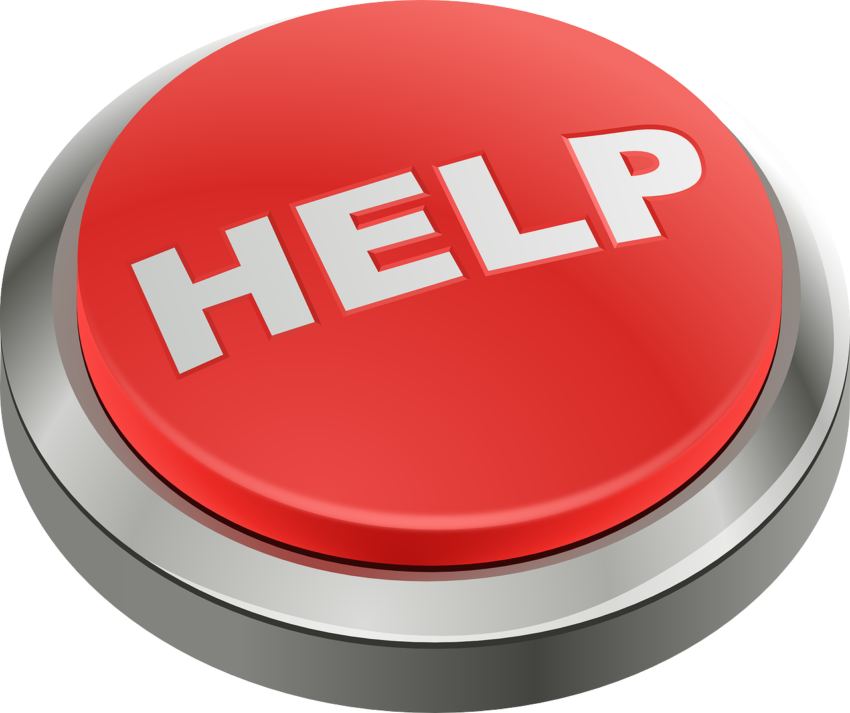 Should Denmark go for catchy pop with lyrics almost a hymn to Eurovision fans,  R 'n' B, viking rock, or a Faroese O'G3NE? What will do best at the Eurovision Song Contest? Help the Danes make the right choice.
Sunday evening, at midnight, the 10 songs competing in the Danish final to be held on Saturday, were released. It is quite a mix, and as such it probably shouldn't come as a surprise that the fans really do not agree on which one Denmark should/ will send to Lisbon for the 2018 Eurovision Song Contest, and yet, I am surprised.
Whenever I scrolled through my Facebook during Monday, naturally I saw Danish fans predicting, and commenting on their favourites. In very short time, I had seen five different songs mentioned as the likely winner. Then I went to check bookmakers, and got a 6th song – and saw my predicted winner down at second to last! Have my many years as a Eurovision reporter finally made me totally blind as to what will do well at a national final, or is it just that this is the most unpredictable Danish final in years?
Sannie's Boys On Girls is to me the most instant one. It's the one I sing along to half way into it. I like others as well, and I have a few more I can see win, but none of the others made me able to sing the song after first listening. A catchy song performed by the best known, and most experienced singer in the competition, and yet, the bookmakers make it second to last?
Rasmussen's Higher Ground is another song this year, which I totally adore. I love his voice, the tune is great and the positive message is one we should remember. If the very explicit lyrics to Boys On Girls are too much, this viking pop rock song is one I would be proud of as well. I can easily see myself voting for it.
The great harmonies on Standing Up For Love really sells this song, I fully recognise the beauty in this. But it just reminds me too much of the Dutch O'G3NE from last year. I however can't rule out that the Danes might not see it that way. In fact, I can't rule anything out this year when the bookmakers yesterday tipped Angels To My Battlefield as winner, although it did drop to second today. Not to say anything bad about the song, but I really can not see it do any good for Denmark.
I remember other years where it has been possible to predict the winner of the Danish final from first listening, and where we were able to tell whether or not the song would be a contender for Top5 at Eurovision or if it might struggle to reach the final. That doesn't seem to be the case this year judging from fans, who doesn't agree with each other, and the bookmakers.
For me, it is about selecting a song, which will do well at Eurovision, and make us all proud at the same time. As a Dane, I would therefore like to ask our foreign readers, which of our songs do you think will do best at the Eurovision Song Contest?
Denmark failed to reach the final in 2015 and 2016, and last year it was easiest to start at the button to find the Danish result. Help us make the right choice this time. In the poll below tell us which of the songs you think will give Denmark it's best result at the Eurovision Song Contest. Thank you!