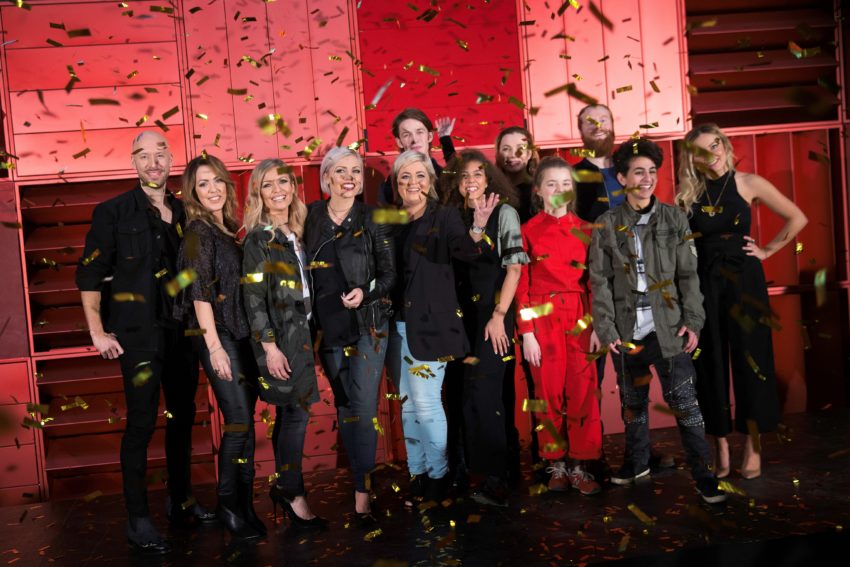 All 10 songs have potential to reach top 10 at the Eurovision Song Contest. That's at least what the broadcaster said about this year's Danish finalists. Are they right? You can now judge for yourself as DR released the songs today.
Whigfield ran with most headlines when Danish broadcaster, DR, presented the participants a couple of weeks ago. Under the name Sannie, the singer behind the 90's smash hit Saturday Night, drew attention to her participation from both Danish and international media. It seems evidently that many people will choose to listen to her song first before they pay attention to the 9 other entries.
This time, Sannie's song is titled Boys On Girls, and it has last year's Eurovision slogan "Celebrate Diversity" written all over it. Be warned, it is extremely catchy and it gets stuck in your head immediately. You simply find yourself singing along to it, half way through it.
No matter in which order, you go at them, all 10 songs for this year's Danish final has now been released. Surely there are a few potential Eurovision hits among them, but do all 10 of them really have what it takes to make top 10 as DR's Head of Entertainment, and member of EBU's Reference Group, Jan Lagermand Lundme said? That's up to you to judge.
Update: The songs were released at midnight on Spotiyfy. Upon their release, we were getting reports that the songs weren't world wise released. As such many fans were disappointed not to be able to hear the songs. If you still have problems, you can listen to clips of the songs on DR's website now, or try their link to other streaming services. Hopefully you will find one which works for you.
Denmark has reason to try harder this year as since Basim on homefield in 2014 finished 9th with Cliché Love Song things haven't been good for the small Scandinavian country, which have won the Eurovision Song Contest three times. In 2015 and 2016 the country failed to reach the final, and last year, Anja did go to the final, but finishing in 20th place was way below expectations.