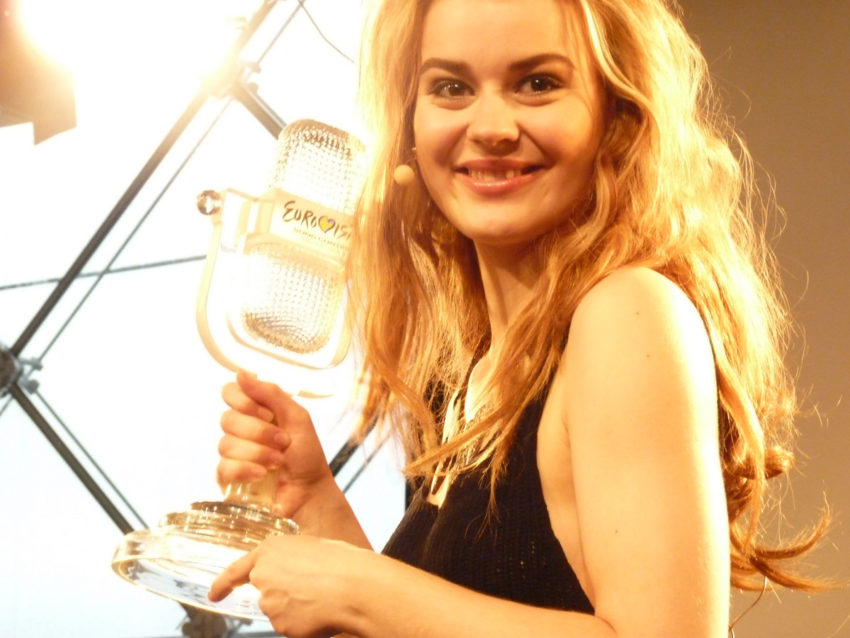 On the 25th of February the Jutlandic city of Herning will host the national final in Denmark. The city which was outbid to host Eurovision in 2014 have hosted Melodi Grand Prix twice before, and also delivered a Eurovision winner.
Herning hosted the Danish final twice before, in 2009 and in 2013, and as the arena is also often used for other big TV shows as well as concerts and major sports events, there is no doubt they are up to the task to deliver a fantastic show once again.
The arena, Jyske Bank Boxen, can provide a capacity of approximately 10,000 spectators and as such have a great size and from previous experience we also know them to have suitable press facilities.
Melodi Grand Prix 2017 takes place on the 25th of February 2017. The deadline to submit songs ended yesterday and and a secret jury selected by broadcaster DR will now start to listen to the suggested songs and select the 10 songs that will fight the battle to represent Denmark at next year's Eurovision Song Contest held in Ukraine.
Last time Herning hosted the Danish final Emmelie de Forrest won. She went on to also winning Eurovision with her song Only Teardrops which you can watch below in an acoustic version from her press conference in Malmö, Sweden: