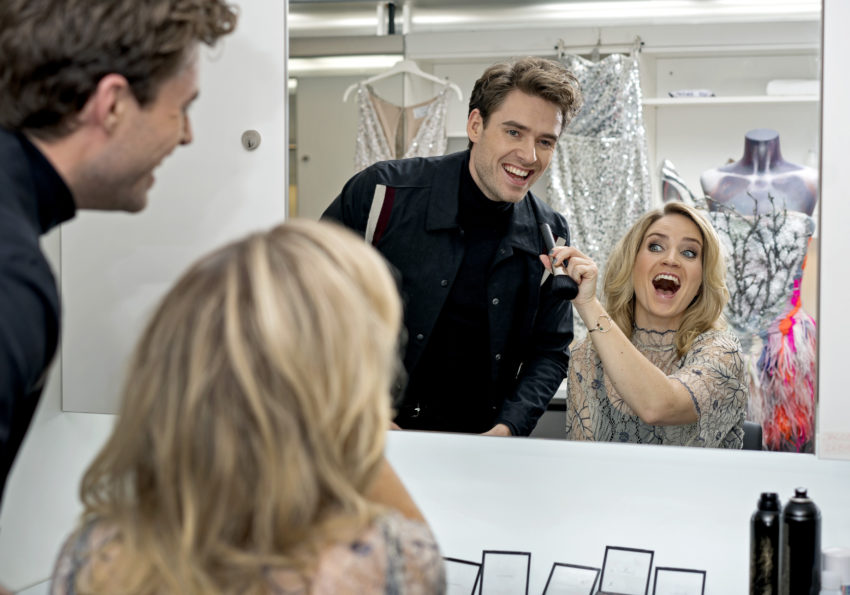 Do you prefer pop, R 'n' B, electronic, dubstep, indie or a more simple ballad? This year's Danish final offers a bit of everything in the 10 competing songs, which has now finally been released. The winner of Melodi Grand Prix 2017 will represent Denmark at this year's Eurovision Song Contest.
It will be a tough choice the Danes have to make on Saturday, the 25th of February. That is clear after the 10 songs competing in the national final, Melodi Grand Prix, has been released. Yes, a few of them appear after first listening as less likely winners, but as always, anything can happen. The Danish viewers have surprised us before, so really, none of these entries are to be rulled completely out just yet.
The 10 entries are available on Spotify and on iTunes. Update: This morning broadcaster DR finally released them as well on their website. This should help for the many reporting that they can't hear the songs on Spotify which appears to be market-blocked. They are available abroad on iTunes and it should be possible to listen to them on their website as well from abroad.
Melodi Grand Prix 2017 will be held on the 25th of February live from Herning, Jutland. There will be two sets of voting windows. First all 10 songs are up for voting. Seven of them will be eliminated, and three will continue to the super final where the winner will be decided. Voting will be done via a 50-50 split between televoting and a jury, but contrary to previous years this year's jury will consist of five so-called super fans.
Last year Lighthouse X won the Danish final after being up against Simone and Anja Nissen in the super final. Anja is taking part in this year's final as well. In the video below you can watch those three super finalists as we caught up with them for a bit of fun.