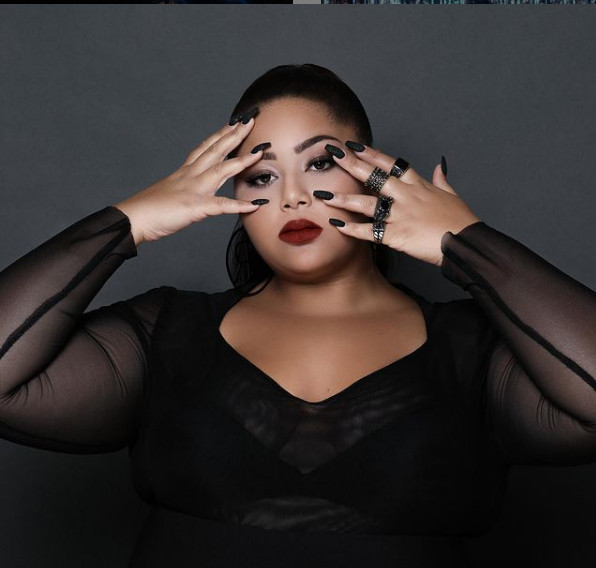 She is one of the early favourites to win the Eurovision Song Contest 2021 with the song 'Je Me Casse'. However, what could be the first Maltese victory in the contest may have never happened. The reason is that, Destiny's 2021 entry allegedly was first sent to the Swedish broadcaster.
According to Dinah Nah (Melodifestivalen 2015 and 2017 contestant), she sent a song to the Swedish national selection. Unfortunately, Swedish broadcaster SVT was not interested in the song and rejected. In her Instagram story where she made this revelation, Dinah further explains that her 2021 song is one of the favourites to win the Eurovision Song Contest.
I was recording a song for Mello (Melodifestivalen) 2021 which unfortunately was not selected… Now there is another artist in another country who's gonna sing this song in Eurovision… and guess what, it's on top of the betting lists. (Oh no I'm not bitter at all 😂)
Je Me Casse is currently the betting favourite song among bookmakers to win the Eurovision Song Contest. But this is not the only hint pointing out that Dinah was referring to Destiny's song. Swedish songwriters Amanuel Dermont, Malin Christin and Nicklas Eklund co-wrote Destiny's song.
If the rumour proofs to be true, this would not be the first time that the Swedish broadcaster turns down a song that ends up doing well at the Eurovision Song Contest. For instance, in 2010 Denmark sent Chanée and N'evergreen with In A Moment Like This. This song was first sent to SVT which rejected it. Denmark ended in 4th place with the song while Sweden missed the final for the first time. If the initial predictions are confirmed, Sweden may have missed an opportunity to get their seventh victory in Eurovision.