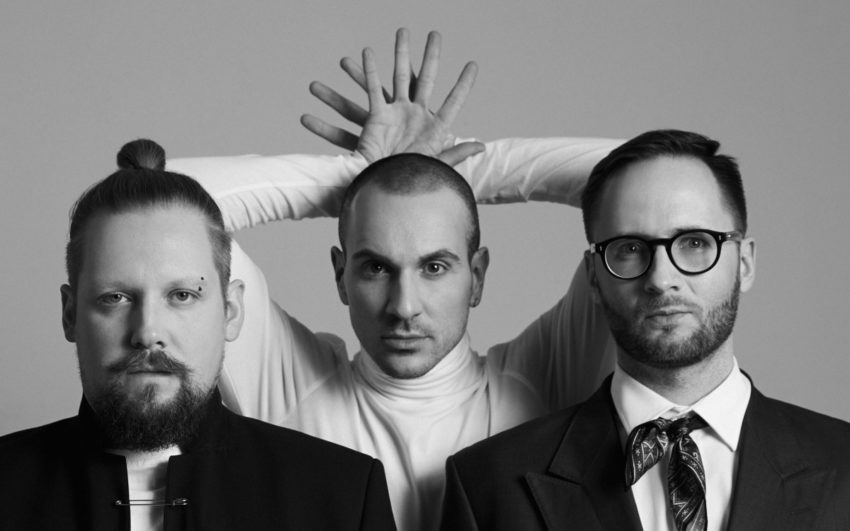 This morning, the Roop have confirmed that they will take part in the Lithuanian National Final, Pabandom iš naujo! 2021, after keeping us waiting for the news since May.
Last year, the Roop were one of the favourites to win the Eurovision Song Contest 2020 with the song, On Fire. Had they done so they would have given Lithuania their best result ever.
However it was not to be, as we all know that the 2020 contest was cancelled. While many countries immediately announced that their 2020 representative would be back in 2021, Lithuanian Television offered the Roop a place in their 2021 final. More details about the contest will come later in the year, but the Roop will go direct to the grand final of Pabandom iš naujo!.
Up until today it was unknown if the Roop would accept the offer , but the band have now confirmed they will compete. On their Facebook page they say
The question we were hearing since spring will be answered now – we decided to take part in the National Eurovision selection. We have a song and we have a vision. Let's hope it will become Euro-vision..
This will be good news to lots of fans who supported the group last year. Below you can watch their 2020 entry On Fire.