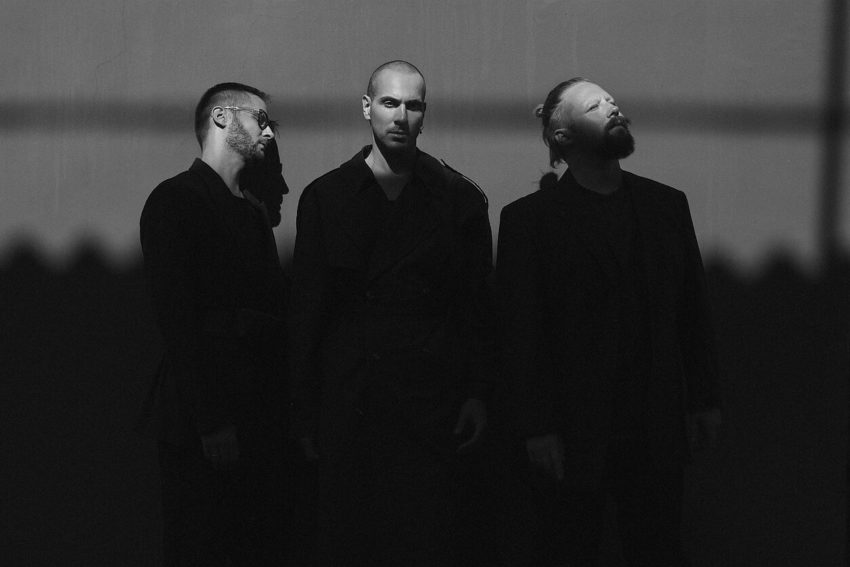 The Roop have signed a deal with Warner Music Group one of the biggest labels in the world. The group who were supposed to represent Lithuania at the Eurovision Song Contest 2020 with 'On Fire', are now on fire as part of this major deal.

This is a major announcement for The Roop and for Warner Music Group, as they expand their operations in the Baltic region.Vaidotas Valiukeviučius, lead singer of The Roop says on his facebook page that:
This is the result of long and purposeful work. We are happy. Once more we say all countries who feel they are too small – the music world has no borders. We want to inspire others not to let their hands down, not to forsake their creativity, keep on working, and we believe that many more talents will be discovered on a worldwide level.
As well as with The Roop, Warner Music Group is strengthening its operations in the Baltics with the opening of an office in Tallinn, Estonia. It's the first time that Warner Music Baltics  has had a physical base in the region. The label is also building a local roster of artists for the first time.
For the past few years, we've been following the music industry's growth and development in the Baltics closely, as well as recognizing the international potential of artists from the region. There are many extraordinary talented artists, producers and songwriters in the Baltics. Finding new talent and developing artists will be our main focus. I'm sure our artist friendly approach will produce music that can also travel outside the region.

Mikko Manninen, Warner Music Baltics' Director of Operations

As an international music group, we want to play our part in supporting the development and globalization of the Baltics as a growing music market.

Mark Fry, President of Warner Music Nordic
There is no word yet on whether The Roop plan to enter Lithuania's selection for Eurovision 2021, although they have been offered a spot in the final. More details are expected at the end of the year.
Below you can enjoy the Matto Remix of The Roop's most recent release Keista Draugystė